Residents Speak Out Against Zip-O-Laminators 4am Noise Pollution
1 min read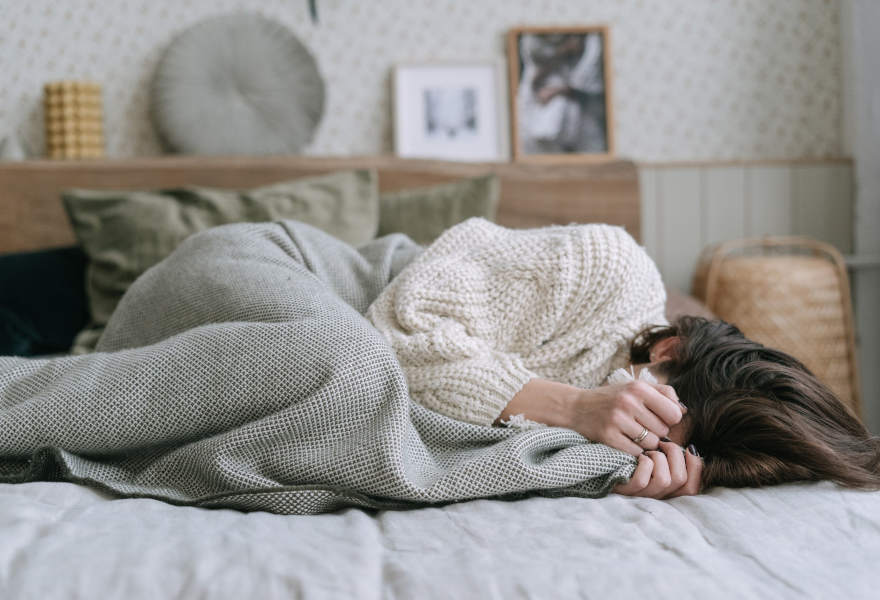 For the last couple years residents of some North Eugene neighborhoods have been awakened at 4am by droning sounds produced by a company called Zip-o-Laminators that travel through walls, earplugs, and white noise machines alike. People have taken to online forums such as Nextdoor, written letters to the editor, spoken with neighborhood leaders and city councilors, and still the noise continues. In January, the River Road Community Organization hosted a discussion on the topic in a meeting that drew almost 200 people. They heard from both community members and the city, but representatives of Zip-O-Laminators did not make an appearance. This article is a summary of that forum, and includes a recording of the noise that is being heard from the factory.
Update 4-20-2022: Councilor Syrett said this issue is now scheduled for City Council's work session on May 23rd at 5:30pm.
Editorial note: the author lives in River Road and experiences the noise pollution firsthand.