Scholar: Proposal for new constitution will lead to 'Reign of Terror'
2 min read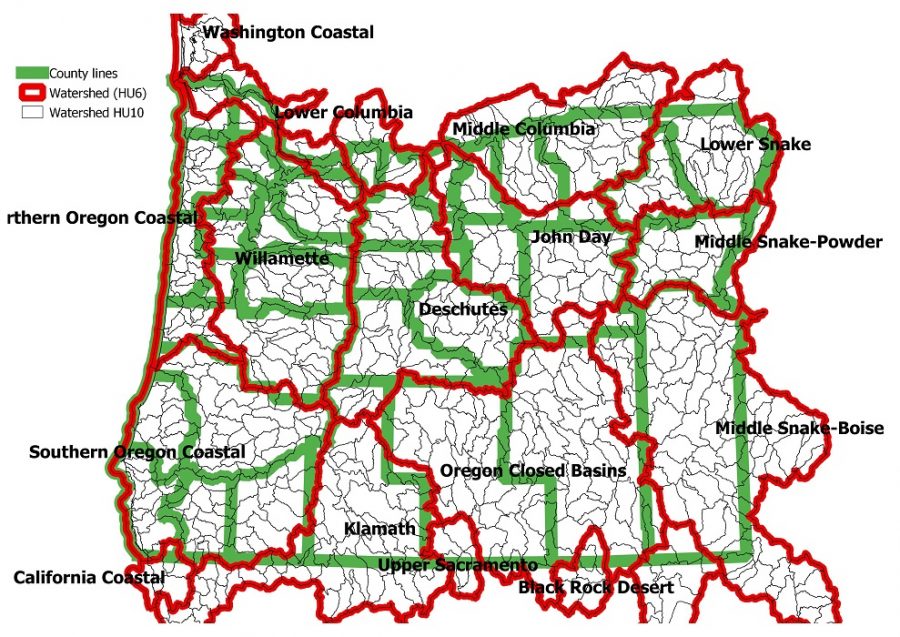 Jim Westwood, one of Oregon's most respected constitutional scholars, said CPCN's proposed framework for a new constitution reminds him of the Reign of Terror.
In 1793 and 1794, France executed about 1,700 persons, mostly by guillotine.
Mr. Westwood said: "I'm not aware of similar frameworks being put into place without the unintended consequences of injustice, disorder, and human suffering."
Imagining a new constitution is part of a reporting project from the Eugene civic journalism non-profit, the Corporation for Public Community Newspapers (CPCN).
The project asks: How should we refresh the 1787 U.S. Constitution with a new governing framework that would eliminate the old structures designed to support color caste slavery?
The project, which launched on Constitution Day, Sept. 17, 2020, asserts that the House of Representatives, Senate, Electoral College, and Census initially created, and now sustain, structural racism in North America.
CPCN is seeking draft constitutions that would extend human rights, and align administrative boundaries with watersheds as recommended by John Wesley Powell.
Mr. Westwood, who advocates a new Oregon constitution, does not support the same idea at the federal level. He is also not keen on changing the name of the union to include watersheds.
"The United States, or whatever you'd call it, is and will be well served by its Constitution," he said.
Jim Westwood, Senior Counsel at the Portland law firm Stoel Rives LLP, is well known as a constitutional scholar. He has handled more than 200 appeals, including important cases in state and federal constitutional law, energy, administrative law, insurance, banking, and punitive damages.
He is a past chair of the Oregon State Bar Constitutional Law Section. Mr. Westwood also served as volunteer coach for "We the People" Constitution teams at Grant High School and De la Salle North Catholic High School.
For more information about the project, see the CPCN website at https://www.publicnewspapers.org or send proposals by email to johnq@publicnewspapers.org.