HIV Alliance and TransPonder work to address mental health issues for trans and gender diverse communities
2 min read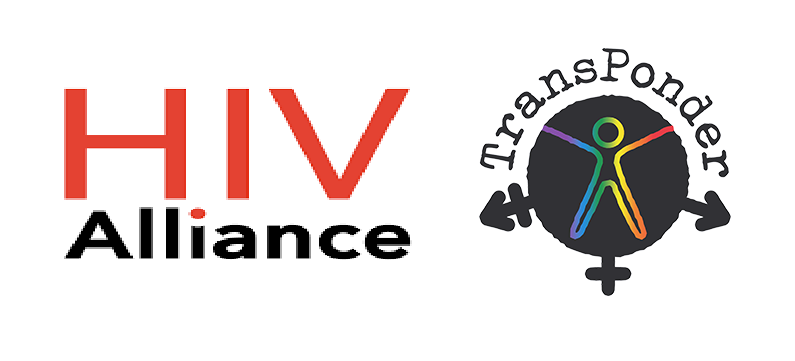 Trans and gender diverse communities have long experienced an epidemic of psychological distress and social isolation. Forty percent of transgender individuals responding to the 2015 US Transgender Survey reported that they had attempted suicide in their lifetime. This is nearly nine times the rate for the total US population. Trans and gender diverse people report high levels of mistreatment by health care providers due to their gender identity, and they are less likely to seek help when needed. These disparities have only grown more severe during the COVID-19 pandemic, when many people are experiencing greater feelings of loneliness, increased thoughts of suicide, and heightened mental health challenges.
HIV Alliance, a local social service agency focused on the health of LGBTQ+ populations, and TransPonder, a transgender-led nonprofit with the mission to support trans and gender diverse communities, have come together for a new program to address these mental health challenges. The program will provide trans and gender diverse people with free counseling and social support services. HIV Alliance is providing drop-in telehealth therapy to members of the trans and gender diverse community and TransPonder is hosting virtual support groups as well as launching a weekend call line.
The Oregon Health Authority funded program began just ahead of Trans Day of Remembrance on November 20, an annual observance to honor the memory of trans and gender diverse people whose lives have been lost to violence. According to the two agencies, addressing anti-transgender violence includes recognizing its deadly impact not only on these victims, but also how ongoing stigma and discrimination has negatively affected the mental health and overall wellbeing of trans and gender diverse people.
Information about how to access TransPonder's virtual events can be found on their Facebook page or on Instagram as well as through their website at www. transponder.community. Devices can be provided to individuals who need them to access the service. To reach TransPonder's weekend peer support and resource navigation service, or to obtain a device, call (541) 590-2505. The call line is available Saturdays and Sundays from 9:00am to 9:00pm. You may also contact indigo@transponder.community for details on obtaining a device and for general resource navigation.
To find out more about HIV Alliance's free counseling program for trans and gender diverse people, call (541) 321-0453 to speak with a behavioral health counselor. HIV Alliance is also able to provide phones or tablets to individuals who do not have a device in order to access the program.
HIV Alliance Program Director Amanda McCluskey and TransPonder Interim Executive Director Oblio Storyman are available for interviews.
###
Brynn Grossman (she/her)
Grants and Communications Coordinator
1195A City View St.
Eugene, OR 97402
P: 541-342-5088 ext. 132
F: 541-342-1150
bgrossman@allianceor.org 
www.hivalliance.org
Supporting individuals living with HIV/AIDS and preventing new infections.