Meet the Candidates: J. Manny Mahnesmith
3 min read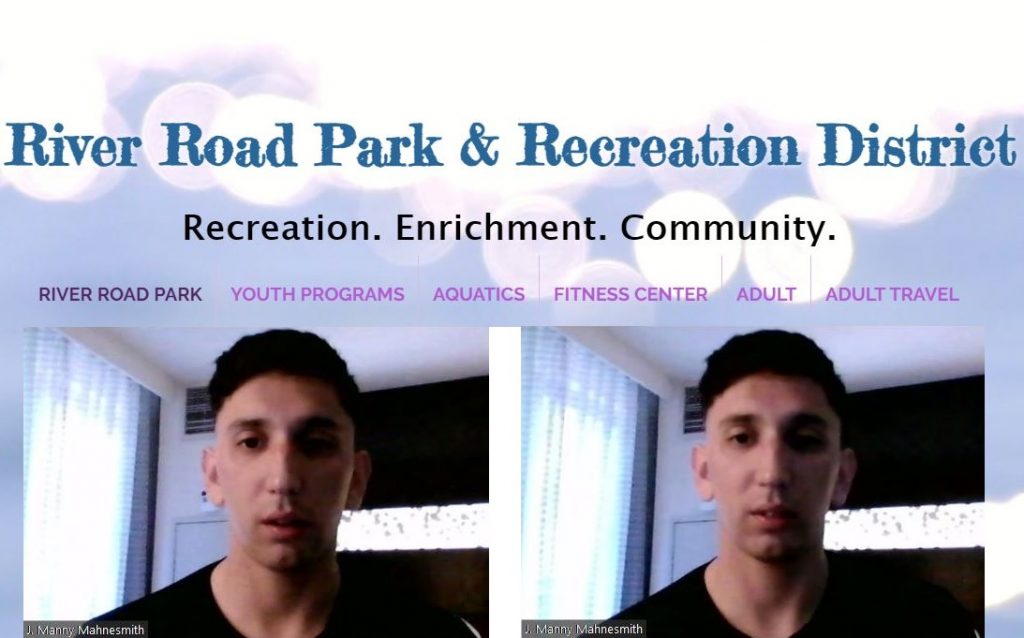 J. Manny Mahnesmith
Candidate, Director Position 5, 4 Year Term
River Road Parks and Recreation Board of Directors
John Q. Murray: [00:00:00] Please tell us about yourself and why you're running.
J. Manny Mahnesmith: [00:00:03] My name is J. Manny Mahnesmith. I'm a Springfield High alum, River Road community member, and a father. I've served over 10 years in the Oregon National Guard and have continued my service today.
I currently work as a personal trainer, a high school coach and a real estate agent in Lane County. Right now. I've also served as a volunteer with the Lane County Sheriff's Search and Rescue, mentor at LCC's Veteran Center and was my high school president and treasurer. I'm a current House District 14 vice chair, Precinct Committee Person, Veteran of Foreign Wars member, and serve on a few other committees.
I'm a Lane Community College Titan graduate, earning multiple licenses, certificates, and my Associate's as well as study kinesiology at OSU. An interesting fact about me is I rode my bike across the country from St. Louis, Missouri to Seaside, Oregon when I was 15 years old on the Lewis and Clark Trail.
I've always shared a passion for athletics, public health and community service. And that's why I'm pursuing a position as a board of director with the River Road, Parks and Recreation. It's just something I've always had a passion for. I'm a triathlete as well. So I frequent the trails. My daughter and I go to the parks all the time. So it's something I'm heavily involved in.
John Q. Murray: [00:01:23] What is the most important issue facing your district in the upcoming term?
J. Manny Mahnesmith: [00:01:28] The most important thing that I really want to focus on is enabling an effective business model that responds to our community's needs to effect change and maintain a sustainable creative and modern organization, as well as advancing the standards of living and provide an outlet for the community experience, the highest level of wellness and life satisfaction. These programs and parks and trails allow people to really experience the life around them and get involved with community members within their neighborhoods. And so that's something that's very important to me. And I want to be able to continue that for our community.
John Q. Murray: [00:02:05] If elected, what would you do differently than your opponent during the term?
J. Manny Mahnesmith: [00:02:11] I'm not sure what my opponent is going to be focusing on yet. However, if elected, I would love to provide services to those who are historically underrepresented within our nation's communities, which include seniors and adults and those who live with disabilities.
John Q. Murray: [00:02:28] And is there anything else you would like to say to the voters?
J. Manny Mahnesmith: [00:02:33] Yeah. The biggest thing that I would like to do is just really focus on what the River Road Parks and Rec mission and their vision and future, they already have their mission stated. And as a board of director, I just want to fulfill their mission for them.