Oregon to gain a sixth representative
2 min read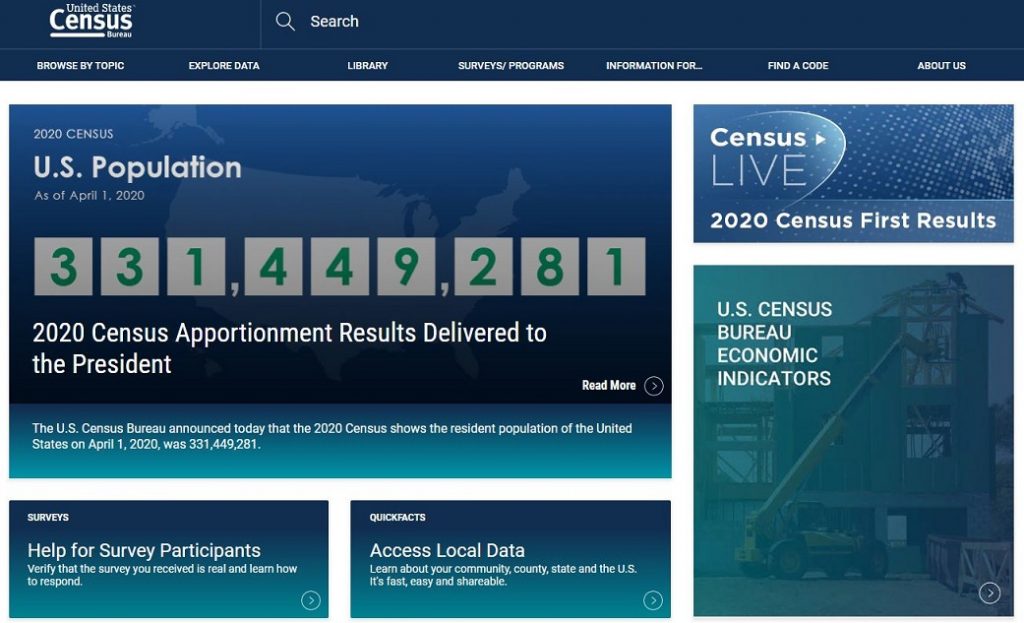 Statement from House Redistricting Co-Chair Rep. Andrea Salinas on the Addition of a Sixth Congressional District for Oregon
SALEM, OR— Earlier today, the U.S. Census Bureau released data confirming that Oregon's population has grown large enough to add a sixth Congressional seat. In response, Rep. Andrea Salinas, co-chair of Oregon's House Redistricting Committee, issued the following statement:
"Today's news is exciting and shows that Oregon continues to grow and become more and more diverse. Our state's growth and changing demographics require a careful redistricting process that includes the voices, needs, and stories of all Oregonians, including those who've traditionally been shut out of the political process. Oregonians will have another voice in Congress—and that's great news for all Oregonians.
"As Co-Chair of the House Redistricting Committee, I'm committed to ensuring that our process is inclusive, transparent, fair, and responsive to the changing nature of our state. Many generations of Americans have fought for the principle of one-person-one-vote, and here in Oregon we will be committed to upholding that sacred principle, abiding by the Voting Rights Act, and making sure everyone's voice is heard."
Senate Redistricting Chair Sen. Kathleen Taylor Statement on Release of Census Population and Apportionment
SALEM – Today, the U.S. Census Bureau released 2020 state population counts and reapportionment results. This release from the Census Bureau's 2020 Census is the first information to come from the count of those residing in a given state and includes the overseas military and federal civilian employees, and their dependents, who call that state home. The population counts are used to apportion the 435 seats in the U.S. House of Representatives and in determining each state's number of votes in the Electoral College.
Today's release from the U.S. Census Bureau shows that Oregon will receive an additional Congressional District, going from five to six Congressional Districts.
"Thank you to the U.S. Census Bureau for their continued work under extraordinary circumstances. The Oregon Legislature's redistricting committees can now continue our work with a specific count of Oregon's population," said Senator Kathleen Taylor (D-Southeast Portland). "It is exciting that we will gain an additional seat in Congress and Oregonians' voices will be better represented in Washington D.C. I am confident in our committees' ability to continue the important work of redistricting in a fair and collaborative way that ensure all Oregonians are represented," added Senator Taylor.
Oregon gained a fifth Congressional seat following the 1980 Census and subsequent redistricting.