Active Bethel Citizens visit with Councilor Syrett on work sessions, connector trails
5 min read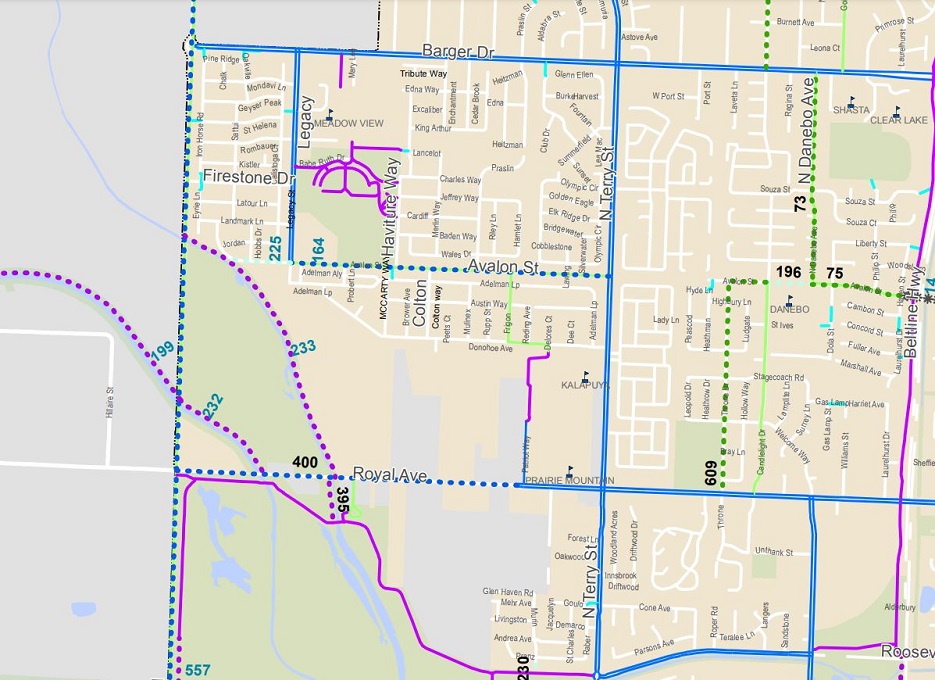 Active Bethel Citizens met with City Councilor Claire Syrett. Diane Bounds announced an upcoming fundraiser.
[00:00:07] Diane Bounds: I represent Bethesda Lutheran Church on Royal, and we have a benefit, a fundraiser coming up Nov. 6, benefiting students in need through the Bethel School District. And so I was just hoping get the message out, looking for volunteers that might want to help out that day, et cetera.
[00:00:33] We're in the process of moving forward with working with Hosea House and providing a place for the kids to sleep at night. We already are involved with Hosea House once a month providing a meal where we actually go out and provide a meal in the kitchen and serve the kids. I call them kids, but they're young adults actually. Right? But anyway, we are working with the City of Eugene and providing some kind of shelter at nighttime for these kids or these young adults.
[00:01:15] Lin Woodrich: Okay. I saw some, they're not tiny homes there they're huts. It looked like there were maybe six of them.
[00:01:24] Diane Bounds: Yes. And that's just the beginning here very small, but they are going to have some kind of structural sense around them. And there will always be somebody on site, counselors or such to make sure that there aren't any problems when they spend the night there. And then they're expected to look for employment, and then they're able to go back there and wash their clothes, and take a shower. As I know more, I can let you know more about it, but we're working on everything at this moment.
[00:02:00] Lin Woodrich: Thanks, Diane. Bethesda Lutheran is doing a lot for our community and we appreciate it. And then Zach, okay, Zach, you're on.
[00:02:07] Zach Mulholland: I think there was talking about having an air quality work session to talk about air quality issues in Bethel.
[00:02:15] Lin Woodrich: I know Greg was talking about bringing them up, Claire, but I know you were supportive of the work session.
[00:02:21] City Councilor Claire Syrett: Yeah. On the air quality, I have actually a whole list of potential work session goals that I'm putting out and that I hope to put out unless another Councilor does it before me. I don't think any other Councilor has committed or we haven't received a work session poll from anybody else on it. So just us saying at a city council meeting, 'Hey, you know, I would like to have a work session on that,' doesn't spark a work session. We have to either make a motion at the meeting to have a work session on something. Or the other way we get work sessions generated by council is, we put out a poll and at least four counselors—and obviously including the one who made the poll—need to say yes. Then it gets scheduled.
[00:03:08] Now, something like that, we don't know how much lead time staff would need to prepare for that work session because our poll would outline what we want to learn about, what we want to be educated on. And then perhaps, what are our options for taking action? So that might be a topic that has already had a lot of vetting because it came from the Sustainability Commission. So staff would pull from the work done there and it might not take a long time to stand it up and put it on the calendar.
[00:03:41] (Councilor) Randy (Groves) and I worked on a work session poll that will be sent out to Council this week on fossil fuel risk bonds, to explore our options for implementing a requirement that industries that store or transport fossil fuels through the City would be required to carry risk bonds to cover potential spill, explosion, other negative environmental hazards that might occur because of that product.
[00:04:13] And that work session poll, we made a statement that says, we intend this work session to build upon, for future work of the city council to explore our regulatory authority about toxic hazards from industrial sites. So we were kind of broadcasting, pretty loudly, another additional work session poll on that topic. So the air quality is definitely high on my list. You know, if Councilor Evans puts one out before me, that's great. He'll have my vote. Yes, I am certain a majority of council will be interested in that topic.
[00:04:49] Lin Woodrich: There's a specific spot that Zach keeps talking about, he wants to extend the bike paths so that we don't have to go down on Green Hill Road. So what's the name of that one, Zach?
[00:04:59] Zach Mulholland: At the north end of the West Eugene wetlands, there's a number of projects that are in the (Transportation System Plan) TSP, but they're all in the greater-than-20-year project lists that would actually connect the north entrance to the wetlands up north to the Jesson Path. So kind of a key spot to connect north Eugene down to the west Eugene wetlands.
[00:05:24] City Councilor Claire Syrett: So I would just say, we are going to have an infrastructure package coming out of D.C. of some kind. And there could be opportunities in there that are unexpected. And we need to be prepared for a future in which there might actually be money coming to us to do infrastructure projects, which would include bike and pedestrian infrastructure. So I'm always recommending that you be prepared to advocate for funding for something like what Zach has identified.
[00:05:59] John Q: Zach shared the 2017 map, the Transportation System Plan.
[00:06:04] Zach Mulholland: The left side of the map here, all the dotted lines is stuff that is in the future stuff to be completed. The number 233, or building sidewalks on Royal, either of those two things would make it so you could more easily connect to the north wetlands. And then in the future, there's basically a creek that runs all the way to Fern Ridge. And so if there is that connection at 232, you could actually walk or bike and there's like a gravel path all the way to Fern Ridge. Building those would also make it so you could connect to the Jesson Path that's up north. Both of them are in the 20 year plus project list. And I want move to sooner than 20 years from now,
[00:06:52] So in the fall, there's going to be a work session on funding for climate change and homelessness, one of the things that we could advocate for is that they provide more money for bike and pedestrian projects that are in the TSP. And we can say, Hey, move these ones forward and fund them because that's going to get more people walking and biking and get a good connection for West Eugene connecting to Fern Ridge and connecting north to Jesson Trails.