WOW Hall to resume classes Jan. 24
2 min read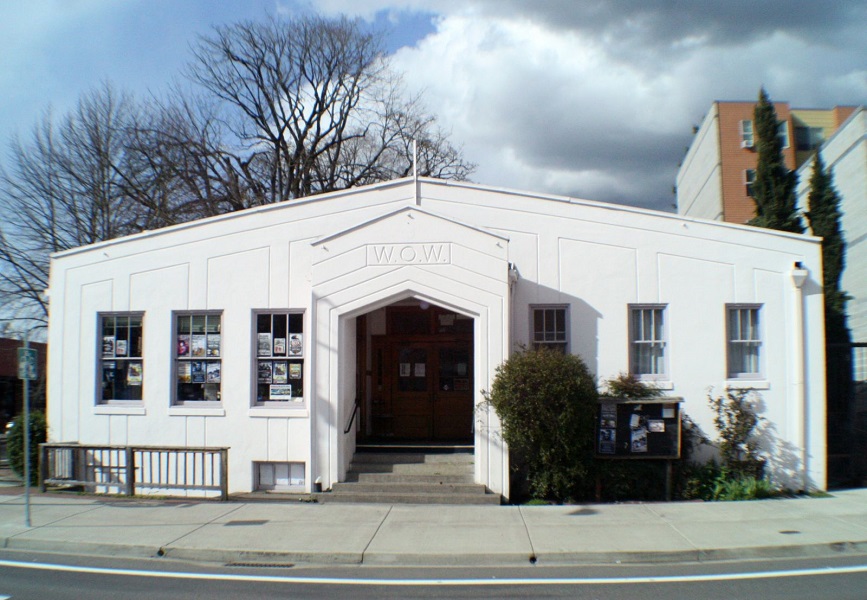 FROM: The WOW Hall/Community Center for the Performing Arts Board of Directors, Jan. 16, 2022
We are shocked and saddened by the shooting that occurred outside our building on Friday, January 14th. Our deepest sympathies are with the victims of this horrific event. We are taking immediate steps to focus our energies on supporting our staff, volunteers, patrons, members, and community-at-large, many of whom have expressed concern and grief. We are deeply affected by this event and expect to be for months to come. We are dedicated to marshaling the resources needed by the community. 
At this time, we do not have any specific information, including the names of the victims. We are relying on the police investigation to assist us going forward. We can confirm that all WOW Hall staff and volunteers are safe and accounted for, and about sixty attendees were inside the WOW Hall when the shooting happened outside.   
For months the Community Center for the Performing Arts has been actively examining how to fulfill its mission and serve the broader community more deeply. On the heels of this heart-rending event, we have been deeply touched by the outpouring of empathy and support from that very same community.  
We ask our neighbors and supporters to help us with the next step and join us in finding solutions. We need your voice and are committed to providing a variety of ways for the community to come together, make connections, and plan for a future where this never happens again.
Thank You
CCPA Board of Directors
Update:
We are not holding dance classes this week, Monday, Jan. 17 through Sunday, Jan. 23, 2022.  We will resume our activities on Monday, Jan 24th.
Thank you for your understanding and ongoing support.
The Board and Staff
Community Center for the Performing Arts