How should our land use plans address wildfire risk?
1 min read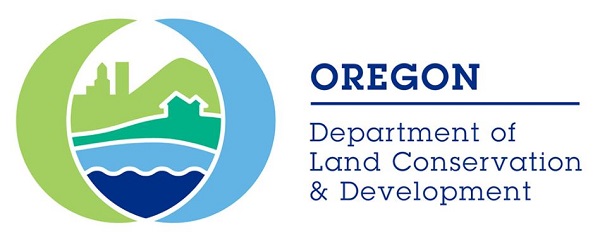 The Department of Land Conservation and Development (DLCD) is holding a series of regional Community Listening Sessions to gather community feedback on ways to address wildfire risks in state and local land use planning programs.
Your ideas will be used to inform recommendations for the statewide Wildfire Programs Advisory Council and the Oregon Legislature to help modernize and improve community wildfire adaptation across the state.
Sessions are set up by region, but you are free to join any session. We want ideas from everyone – whether you are in a wildfire prone area or not.
Willamette Valley and Oregon Coast (Counties: Benton, Clackamas, Clatsop, Columbia, Coos, Curry, Douglas, Lane, Lincoln, Linn, Marion, Multnomah, Polk, Tillamook, Yamhill, Washington.)
Wednesday, April 6, 2022 from 5:30 p.m. – 7:30 p.m.
Wednesday, April 13, 2022 from 1:30 p.m. – 3:00 p.m.
Central, Eastern, and Southern Oregon (Counties: Baker, Crook, Deschutes, Gilliam, Grant, Harney, Hood River, Jackson, Jefferson, Josephine, Klamath, Lake, Malheur, Morrow, Sherman, Umatilla, Union, Wallowa, Wasco, Wheeler.)
Thursday, April 7, 2022 from 5:30 p.m. – 7:30 p.m.
Tuesday, April 12, 2022 from 1:30 p.m. – 3:00 p.m.
Your participation will help communities across Oregon become more resilient in the face of unprecedented wildfires. Together we can adapt to changing wildfire risks.
Learn more about Wildfire Adapted Communities and sign up for a community listening session at wildfireadaptedoregon.com.