Help welcome the world to Oregon22 in Eugene
1 min read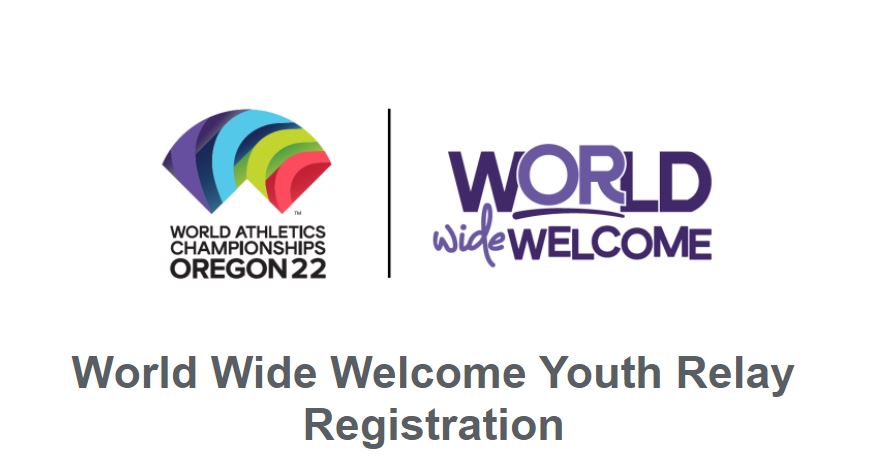 Jenah'Eve Hartman: Coming to the United States for the first time ever this July, Eugene will host the biggest track and field event on the planet in 2022.
[00:00:08] Help welcome over 2,000 athletes from 200 plus countries. Sign up for your group for one mile of our World Wide Welcome Youth Relay.
[00:00:20] How you get to the finish line is up to your group. Jog together, race together, or even break it up into a sprint relay. Youth may walk, jog, run, or choose another way to participate in one mile of physical activity.
[00:00:34] Each leg of the youth relay is dedicated to one of the 200 plus teams on their way to Oregon 22. The first 200 registered groups will be assigned a nation to welcome, and will have a chance to submit a welcome message that will be shared into the Athlete Village at the University of Oregon.
[00:00:53] The relay runs from April 8th to July 14th. Select a date when you register.
[00:00:58] The final and 100th day of the relay will take place as a community leg at Hayward Field on July 16th. Sign up at https://makingtracks.formstack.com/forms/worldwidewelcome.
[00:01:14] This is Jenah for KEPW 97.3 Eugene's Peace Works Radio.