Neighborhood meeting May 10 to discuss low-income housing for 13th and Chambers site
1 min read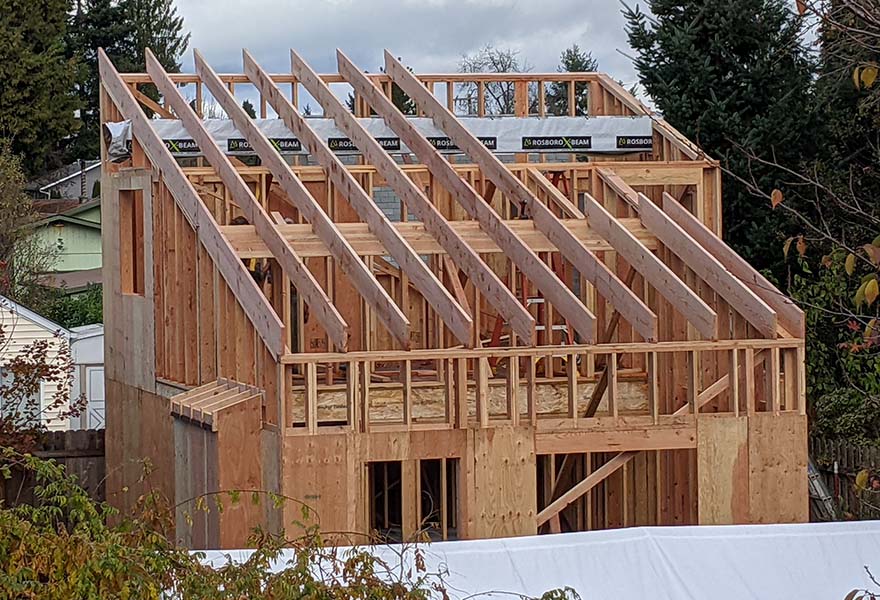 Submitted by Ted Coopman, Jefferson Westside Neighbors
The only way out of the housing crisis for low-income folks is to build subsidized affordable housing. In the interest of equity, every neighborhood should be looking for opportunities for the creation of subsidized affordable housing and partnering with the city and county to make it happen. Come and find out more.
Join us for the Jefferson Westside Neighbors May General Meeting for Presentations and Discussion on the Naval Reserve Site Project (13th and Chambers)
May 10, 6:30-8:30pm
First United Methodist Church, 1376 Olive St.
Agenda
Presentation and Q&A from Eugene Community Development staff on the site process
Discussion and Q&A on Affordable Housing: Jacob Fox, Director of Homes for Good (Lane County Housing Authority) and Craig Weiker, Projects in Affordable Housing & Other Creative Commercial Real Estate projects. Developer and Entrepreneur (developing the project at W. 11th and Lincoln)
Discussion and Q&A on Multi-Generational Housing: Dan Steffey, Wisdom Officer at Community Development Partners; Specializing in the development of affordable housing and complementary programs that draw upon existing community strengths to build strong sustainable communities which empower individuals and families to enable greater inclusion in the social and economic mainstream.