Bamboo tiny house helps those hardest hit by climate change
1 min read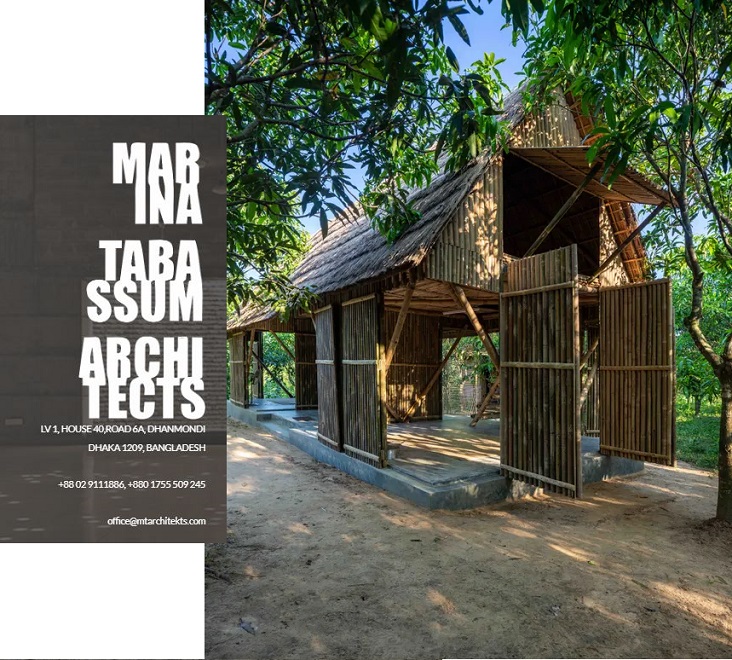 by DJ Suss D
According to the Guardian, a Bangladeshi architect designed a modular bamboo stilt home for those hit hardest by climate change.
Dwellers of the Ganges Delta region have faced increasingly frequent extreme weather events in recent years, in some cases, forcing out entire communities. A popular flat-pack home that can be relocated when floodwaters arise costs $2,000 and it takes two weeks to build with the help of carpenters, keeping it out of reach.
[00:00:30] During the pandemic, architect Marina Tabassum began testing solutions. She and her team came up with the Khudi Bari or tiny house, a lightweight quote space frame home made from local bamboo and steel joints that costs only $400 and is easily assembled by residents.
[00:00:50] For Bangladeshi families are currently living in these homes and a hundred additional houses will be provided with the support from the Swiss embassy in Bangladesh.
[00:00:59] "As architects, we have a responsibility to these people," said Ms. Tabassum, the first person from the global south to win the prestigious Soane Medal for architecture. "The construction industry contributes half of all global emissions, but the people being affected by sea level rise in the coastal areas have zero carbon footprint."
---
DJ Suss D hosts Talk Is Cheap Saturdays at 4.