Become a lifeguard or swim instructor at Willamalane
2 min read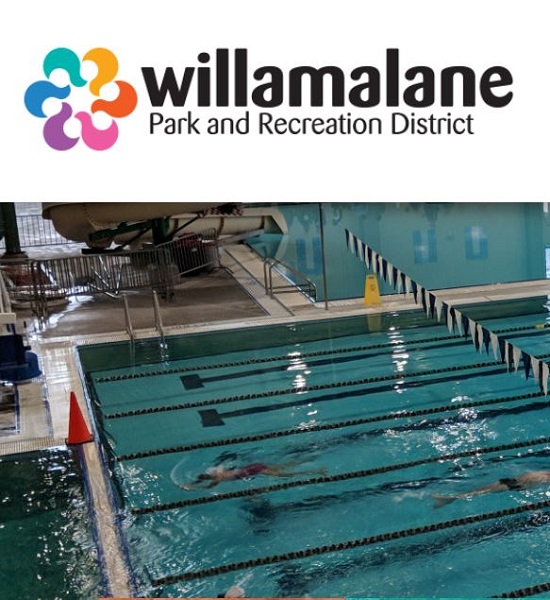 by Whitney Hoshaw
Willamalane is seeking lifeguards for summer.
The next hiring event is Monday, May 16, from 4-6 p.m. at Willamalane Park Swim Center. 1276 G St, Springfield.
Candidates will learn about the position, have a casual interview, and jump in the water. Those who are a good fit for the job can receive a job offer at the event!
From there, the new employees undergo lifeguard and safety training on paid time, with all certifications paid for by the district. Candidates must be at least 16 years old. Please bring a swimsuit to the event.
Jobs at the Pool
Being a lifeguard at Willamalane is an important job with great benefits—it's also really fun! Our aquatics team implements staff morale boosters, fun activities, and social events for the team. We value your time and your work-life balance, so we'll build your Willamalane work schedule around your availability. A job in aquatics at Willamalane can also be a stepping stone to another career. Many of our lifeguards and instructors go on to be EMTs, paramedics, or work in other medical fields.
About the Certification Course
The American Red Cross Lifeguard Certification is an internationally recognized lifeguard curriculum that takes an experiential approach to learning. This course focuses on essential lifeguard rescues, CPR/AED for the Professional Rescuer, First-aid for the Professional Rescuer, and Emergency Oxygen Administration.
To sign up for the hiring event or apply for a job, see https://www.willamalane.org/fitness_and_swim/aquatics/lifeguard_certification.php or just drop by.