Arcimoto, Music, Matt, and more at the Amazon Community Center Sunday May 22
1 min read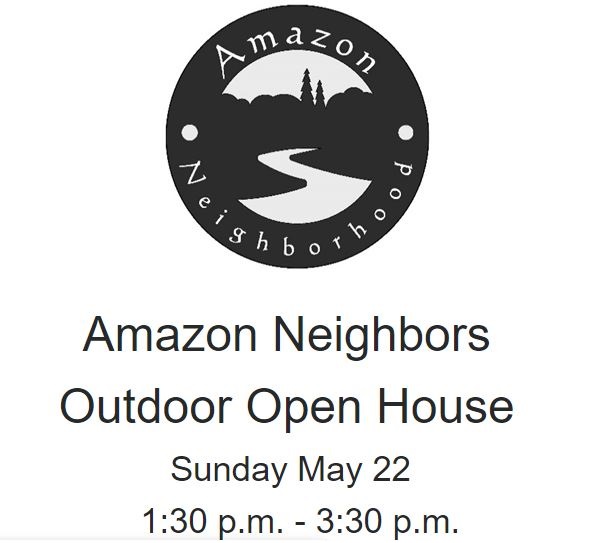 by Randy Prince
Amazon Neighbors will host an Outdoor Open House Sunday May 22, from 1:30 p.m. to 3:30 p.m. on the front lawn of the Amazon Community Center, 2700 Hilyard.
Stop in and meet your neighbors, chat with City Councilor Matt Keating, listen to music, and talk with local groups helping us to address the climate and protect nature.
Visiting groups will have tables set in the breezeways.
What's Happening?
Live acoustic music with guitar, fiddle, and clarinet
Snacks and drinks and hula hoops and corn hole toss lawn games
Neighborhood Seed Swap
Neighborhood Book Swap with focus on sustainability
Tables:
Eugene Heritage Rose Society: Roses Old and New (2:00)
Emerald Valley Electric Vehicle Association
Ride in an Arcimoto
Smart Trips Eugene
Fossil Free Eugene
OSU Extension Service gardening, food preservation and more
Learn how to throw a neighborhood Block Party
Volunteer activities for wetland restoration with Eugene Parks Department in Amazon Park (2:30 p.m.)
For more information, see AmazonNeighbors.org.