Campbell Center to host e-bike expo Friday May 20, 5:30 p.m.
1 min read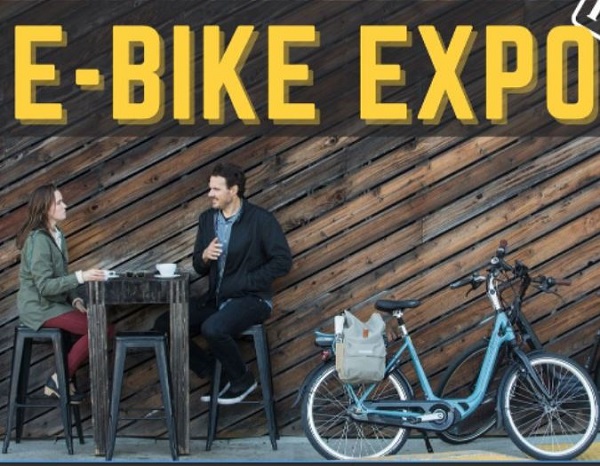 Are you curious about electric bikes?
Come down to the Campbell Community Center during May is Bike Month and check out a wide variety of e-bike models all in one place!
The long-awaited Eugene E-bike Expo will be held May 20 from 5:30 p.m. to 8:30 p.m. in the parking lot of Campbell Community Center, 155 High Street.
The City of Eugene is making it an awesome event; cordoning off an area for e-bike test rides and providing food, music, child care, and more.
If you would like to experience riding an e-bike, the E-Bike Expo is the perfect chance. You will have the opportunity to meet local e-bike makers and shop owners, test ride e-bikes, talk with neighbors using their e-bikes for their commute or to haul their kids to school, learn the rules of the road, and so much more.
Shift Community Cycles and ReCyclized will offer a variety of class 1 and 2 e-bikes for you to test out, and one massive cargo e-trike!
This free event is hosted by City of Eugene.