Another 40 cited by EPD weekend party patrols
2 min read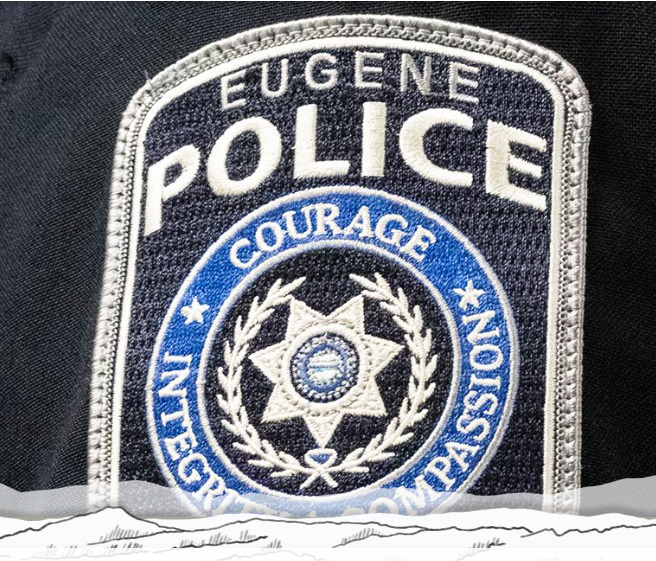 by Eugene Police Department
In a focused response to continued disorderly parties and recent related incidents on April 23, May 7 and May 14, Eugene Police again maintained a heavy patrol presence in the West University area over the weekend of May 20-21.
During the Friday and Saturday night enforcement efforts this weekend, officers issued 11 misdemeanor citations in lieu of custody for Prohibited Noise; 29 misdemeanor citations in lieu of custody for Open Container; and 13 violation citations for Minor in Possession of Alcohol. Additional citations may be pending from events throughout the weekend.
The Eugene Police Department lists the names of those cited at the City's website, here: https://www.eugene-or.gov/civicalerts.aspx?AID=5640.
he patrols enforced all levels of infractions, moving beyond the initial education-first approach due to the unruly and dangerous behavior that has been occurring. Overtime patrols were staffed Friday and Saturday nights for a second consecutive weekend with the assistance of University of Oregon Police Department. These followed University of Oregon (Dean of Students, Community Relations and UO PD) outreach efforts to off-campus student residences on Friday May 20 regarding party management and harm reduction.
On Friday, May 20, at about 1:30 a.m., officers responded again to 1915 Hilyard St. regarding a loud noise complaint related to another party at the residence. Officers subsequently issued a misdemeanor citation to one resident, Zachary Jolly (21), for Prohibited Noise related to the party with approximately 30 people in attendance. This incident occurred less than one week after the previous unruly party when glass bottles were thrown at officers. At that time, one resident of the home was lodged at the Lane County Jail and others were cited and released for misdemeanor offenses related to the incident.
The social host, or Ordinance on Unruly Gatherings, holds individuals criminally responsible for hosting, organizing and allowing an unruly event or social gathering. The Eugene Municipal Court has assigned a base fine of $375 for criminal violations of this ordinance. Additionally, property owners where the event is hosted may also be penalized if there are multiple violations of this ordinance. Both hosts and property owners may be civilly liable for police, fire and public works response costs that fall under this ordinance, at an estimated cost of $800 per incident.
Property owners where tenants were issued citations under this ordinance will receive letters in the coming days notifying them of activity at their property, as well as their potential obligation for subsequent events. For more information: https://www.eugene-or.gov/2373/Party-Safe-Party-Responsibly.