4J board selects Dr. Andy Dey as superintendent
1 min read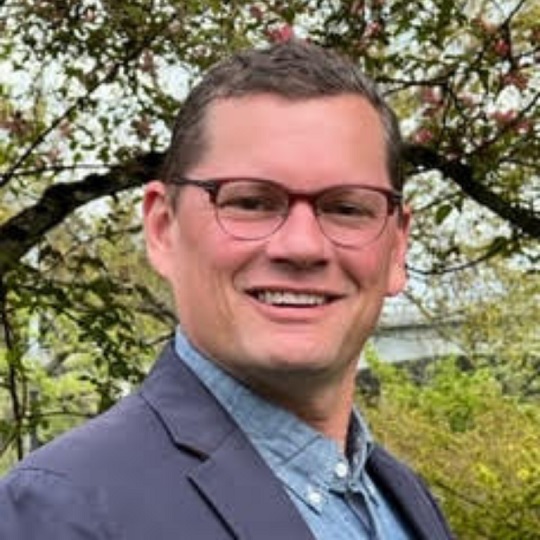 The 4J board voted 4‐3 Thursday night to hire Dr. Andy Dey as its next superintendent.
Andy is director of secondary education with Eugene School District 4J, overseeing high schools and middle schools. He has worked in education in domestic and international settings for 20 years.
Before moving into central office administration, Dr. Dey taught science and served as assistant principal at Thurston High School, principal of Agnes Stewart Middle School in Springfield, and principal of South Eugene High School.
He served as curriculum director at a PreK–12 international school in Santiago, Chile, where he worked to implement elementary project-based learning and develop a professional development academy for teachers.
As director of secondary education Dr. Dey has worked to increase enrollment in Advanced Placement, International Baccalaureate and College Now courses for historically underrepresented students, expand 4J's career and technical education programs, and support equitable educational outcomes.
He was the founding executive director of the Southwest Youth Corps, an education and job training program serving youth from the Four Corners area and the Ute Mountain Ute, Southern Ute and Navajo Nations.
Originally from Beaufort, South Carolina, he came to Eugene in the mid-1990s. He earned his bachelor of arts in biology at the College of Charleston and his master's in education and doctorate in educational methodology, policy and leadership from the University of Oregon.