LTD to provide airport shuttle service to area hotels
2 min read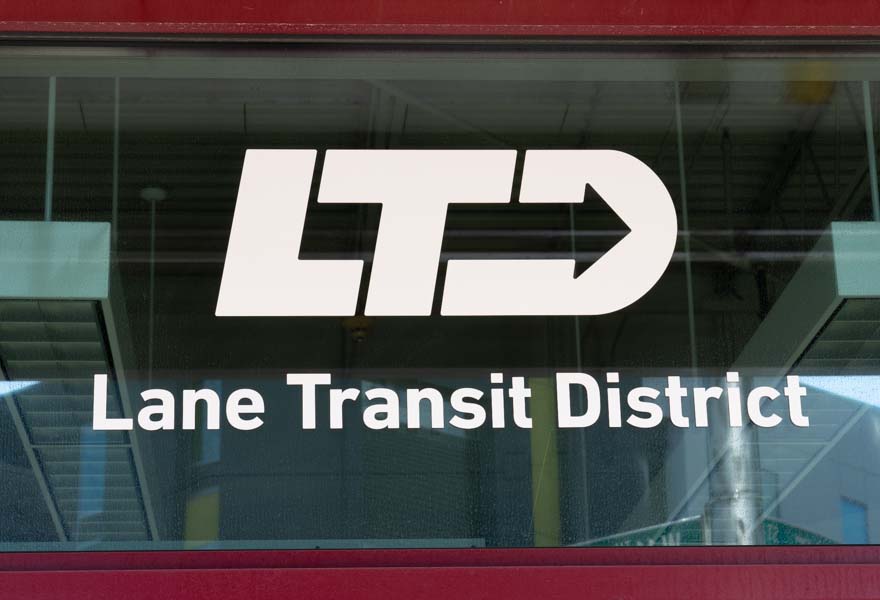 EUGENE, Ore. —(July 6, 2022)— Lane Transit District (LTD) will provide shuttle bus service from the Eugene Airport to many hotels in Eugene and Springfield during the World Athletics Championships Oregon22 (WCH Oregon22).
The LTD Airport Shuttle will operate on the following peak schedule based on airline arrival and departure times:
July 13-16: 12:00 p.m. – 3:00 p.m.; 10:00 p.m. – 1:15 a.m.
July 17-22: 2:00 a.m. – 3:00 p.m.; 10:00 p.m. – 1:15 a.m.
July 23 -26: 2:00 a.m. – 1:05 p.m.
More specific airport shuttle information is available at https://www.ltd.org/ltd-visitors-guide.
Passengers arriving at the airport can be delivered to hotels in one of two hotel zones:
Zone 1
La Quinta Inn and Suites
Courtyard by Marriot
Holiday Inn Express
Comfort Inn
Best Western Grand Manor Inn
Super 8 by Wyndham
Quality Inn and Suites
Hilton Garden Inn
Valley River Inn
Zone 2
Downtown Inn (7th and Lincoln)
The Graduate
Gordon Hotel
Inn at the 5th (5th and Pearl)
Timbers Hotel
Homes2 Suites (11th and Olive-Eugene Station)
Courtesy Inn
Not all hotels are served with door-to-door service, but passengers staying at the Inn at the 5th, Downtown Inn, or the Homes2 Suites will be delivered to the LTD bus stop closest to the hotel property—less than one-half block away.
Visitors taking the LTD Airport Shuttle back to the airport will need to be at the hotel pickup and delivery location 10 minutes before the shuttle is scheduled to depart; buses will depart on time or later; arrival times at the airport are estimates and not guaranteed; and if the bus is at capacity, another bus will be on its way to pick up passengers.
LTD's Airport Shuttle is meant to supplement private taxi, ride-hailing, and ride-sharing services. LTD is providing this complimentary service in coordination with Salem Area Mass Transit District (Cherriots) and TriMet, Portland's bus, light rail and commuter rail service.
LTD provides more than 10 million boardings per year on its buses and EmX Bus Rapid Transit line in Lane County, Oregon. Encompassing the Eugene-Springfield metro area, LTD is a special district of the State of Oregon and led by a seven-member board of directors appointed by Oregon's governor. LTD also operates RideSource, a paratransit service for people with disabilities, and numerous transportation options programs to promote sustainable travel county-wide.