City of Eugene agendas Nov. 27-Dec. 3, 2022
1 min read
Agendas for City of Eugene public meetings for the week of Sunday, Nov. 27 through Saturday, Dec. 3, 2022.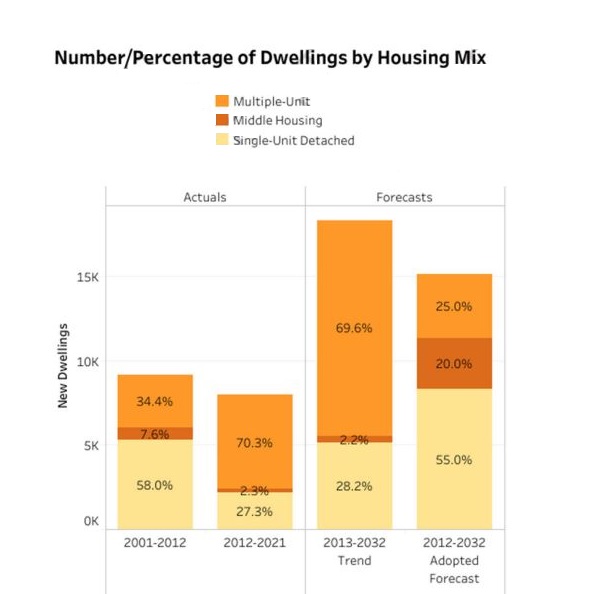 For more, see the city's revised media release or the city's online calendar.
Sunday, Nov. 27, 2022
(No meetings scheduled)
Monday, Nov. 28, 2022
5:30 p.m. City Council Work Session. Agenda: Work Session: Proposed Plan for Community Engagement on Building Electrification and Decarbonization.
7:00 p.m. Cal Young Neighborhood Association Board Meeting. Agenda: Neighborhood Issues.
7:30 p.m. City Council Meeting. Agenda: Committee reports and Items of Interest; Consent Calendar 1 (approval of minutes, approval of tentative agenda, resolution authorizing a biennial 24-month budget), Public Forum; Interfering with a Peace Officer; Comcast Franchise; Clear and Objective Approval Criteria for Housing.
Tuesday, Nov. 29, 2022
7:00 p.m. Neighborhood Leaders Council. Agenda: Revisions to the Neighborhood Organization Recognition Policy (NORP).
Wednesday, Nov. 30, 2022
Noon. City Council Work Session. Agenda: Strategic Planning Update, and Executive Session pursuant to ORS 192.660(2)(e) real property transactions.
Thursday, Dec. 1, 2022
5:30 p.m. Envision Eugene Technical Advisory Committee Meeting. Agenda: Standing Items, Chair Elections, Growth Monitoring: Housing Mix Chart Formatting, Next Steps.
Friday, Dec. 2, 2022
(No meetings scheduled)
Saturday, Dec. 3, 2022
(No meetings scheduled)