City of Eugene agendas Dec. 18-24, 2022
1 min read
Agendas for City of Eugene public meetings for the week of Sunday, Dec. 18 through Saturday, Dec. 24, 2022.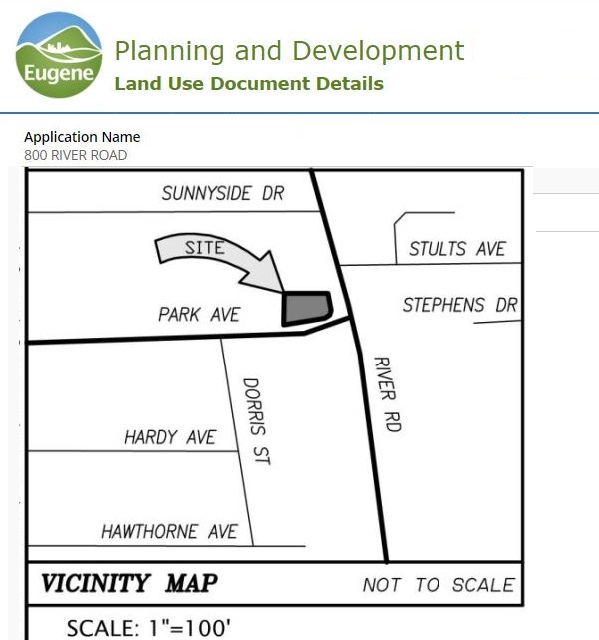 For more, see the city's media release or the city's online calendar.
Sunday, Dec. 18, 2022
(No meetings scheduled)
Monday, Dec. 19, 2022
7:00 p.m. Cal Young Neighborhood Association Meeting.
7:00 p.m. River Road Community Organization Board Meeting.
Tuesday, Dec. 20, 2022
5:30 p.m. Human Rights Commission Meeting.
6:45 p.m. Jefferson Westside Neighbors Board Meeting.
Wednesday, Dec. 21, 2022
12:00 noon. Eugene Airport Advisory Committee. Agenda: Airport Director Report; Airport Services Report; Financial Report.
5:00 p.m. Hearings Official Public Hearing. Agenda: Public Hearing: 800 River Road (Z 22-13).
5:00 p.m. Human Rights Commission Homeless Persons' Memorial Day Event. Agenda: Sponsored by Human Rights Commission Homelessness & Poverty Work Group.
7:00 p.m. Active Bethel Citizens Board Meeting.
7:00 p.m. Whiteaker Community Council Board Meeting.
Thursday, Dec. 22, 2022
(No meetings scheduled)
Friday, Dec. 23, 2022
(No meetings scheduled)
Saturday, Dec. 24, 2022
(No meetings scheduled)