Pedestrian cited after being hit by SUV on Coburg Road
1 min read
After an investigation, the Eugene pedestrian hit by an SUV was cited for failure to yield to a vehicle.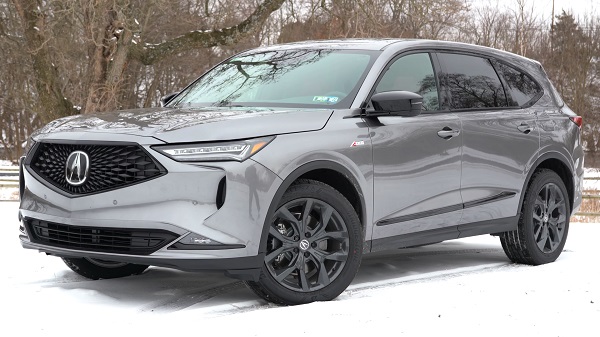 from the Eugene Police Department
Eugene Police patrol officers and Eugene Springfield Fire responded Dec. 20 at 8:36 p.m. to a crash involving a vehicle and a pedestrian at Coburg Road and Oakmont Way.
According to investigators, Phillip Loren Fisher, 56, Eugene, exited the bus at the stop in front of 311 Coburg Rd. He walked to the rear of the bus, behind it, and then out into the roadway without stopping for oncoming traffic.
A 23-year-old Eugene woman traveling north on Coburg Road in an Acura MDX hit Fisher, throwing him under a second vehicle that was stopped in in the continuous center lane.
Fisher was transported to a local hospital with non-life threatening injuries.
EPD community service officers assisted with traffic and in locating surveillance video.
Fisher was cited for failure to yield to a vehicle.