Pedestrian-bicycle bridge over Beltline gets $6 million
1 min read
A new pedestrian and bicycle bridge over the Beltline will create a safe route for Santa Clara students attending North Eugene High School.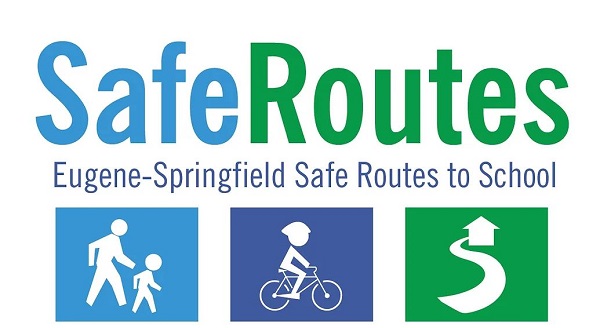 by Brian Richardson, City of Eugene Public Works
U.S. Rep. Peter DeFazio had an additional gift for Eugene residents before he retires. The $1.7 trillion spending bill passed by Congress and signed by President Biden includes $6 million for the proposed River Road-Santa Clara pedestrian and bicycle bridge over Beltline Highway. This project was included in the bill at the request of Rep. DeFazio and the City of Eugene.
"Rep. DeFazio has always been a supporter and advocate for safe and accessible transportation options in our region," said Rob Inerfeld, transportation planning manager. "This is another legacy gift for our area during his distinguished career. This funding will allow us to continue to move toward our transportation goals."
This bridge is expected to be especially beneficial to North Eugene High School students who live in Santa Clara and walk or bike to school. Currently, they must travel on River Road through the Beltline interchange and cross Beltline on-ramps and off-ramps.
With a new pedestrian and bicycle bridge, these students and others will be able to travel on quieter neighborhood streets and avoid River Road, which is one of Eugene's high crash corridors.
The bridge is in the Eugene 2035 Transportation System Plan and is the highest-ranking project for the regional Safe Routes to School program. Half of all North Eugene High School students live north of Beltline.
Visit eugene-or.gov/5028 to learn more about the project, including how residents can get involved.