Lane County initiative would protect rights of watersheds
2 min read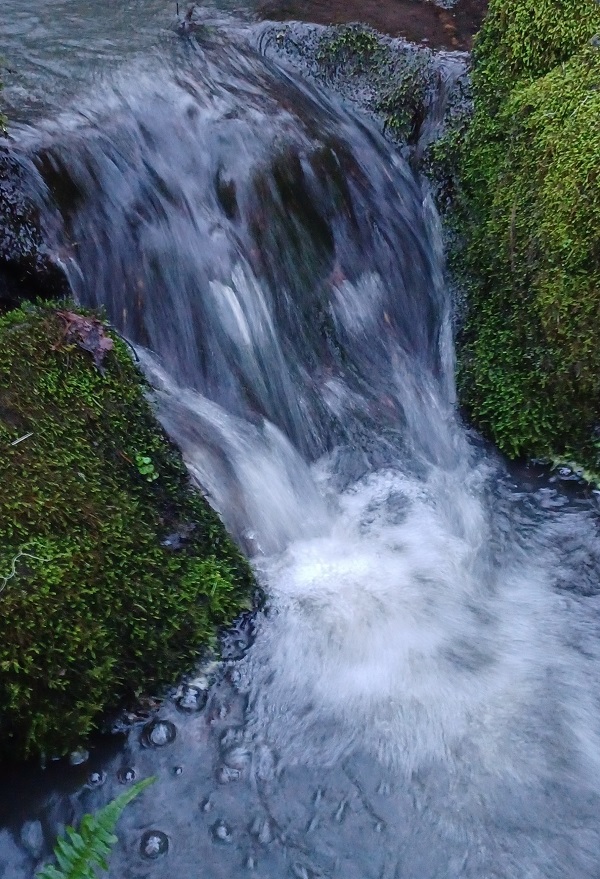 from Rob Dickinson, Protect Lane County Watersheds
The Lane County Watersheds Bill of Rights initiative has been filed with Lane County officials by the petition committee, Protect Lane County Watersheds. The proposed law, that will increase protections for water and watersheds in Lane County, has met all constitutional requirements and has been issued a ballot title. 
Since existing law does not adequately protect the county's water and in fact, authorizes further degradation, Protect Lane County Watersheds has proposed a law to ensure that residents have access to water, free of contamination, as well as securing rights for the watersheds to naturally exist, flourish, regenerate and evolve.
The Lane County Watersheds Bill of Rights describes the importance of water and watersheds:
"A healthy watershed conserves water; promotes streamflow; supports sustainable creeks, rivers, lakes, and groundwater sources; creates healthy soil; and provides habitat for wildlife and plants. A healthy watershed provides safe drinking water and food and enables adaptation of living species to the adverse impacts of climate change by cooling the air and absorbing greenhouse gas emissions."
The law provides mechanisms for allocating resources for the restoration of watersheds if violations of the rights occurs. It also empowers private citizens as well as local government to enforce the provisions of the law.
"We hold dear to our belief that water is sacred, yet we are unable to protect our waters because existing law favors corporate entities," said Chief Petitioner, Kunu Bearchum. "We acknowledge that current laws do not protect this most important resource. The Lane County Watersheds Bill of Rights would allow us to rigorously and rightfully protect the water and watersheds against the desecration of our fundamental life sustaining resource. Water is LIFE."
To qualify for the ballot Protect Lane County Watersheds needs to gather over 11,000 valid signatures. To support and volunteer for the initiative effort please contact: Contact@ProtectLaneCountyWatersheds.org