Join the LEAGUE to improve county service
1 min read
LEAGUE, an advisory group to the Lane County Poverty and Homelessness Board, is looking for new members.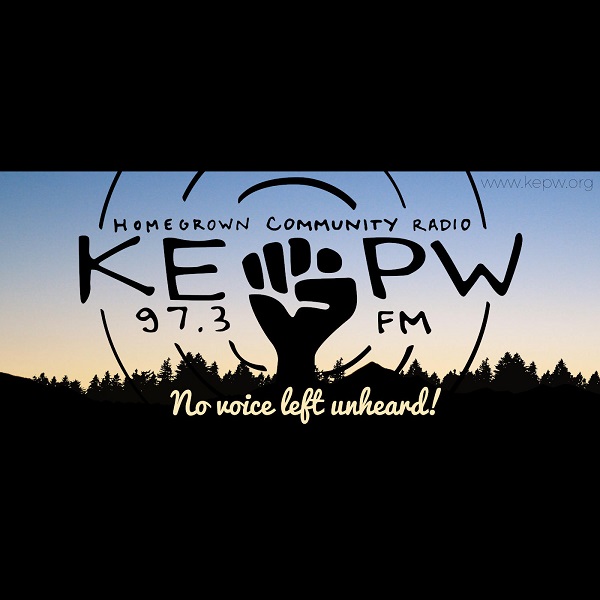 DJ Suss D: Have you experienced homelessness? LEAGUE is looking for new members. They're seeking diverse candidates with lived experience of homelessness to participate in a group that aims to improve the Lane County homeless service system and ensure housing is accessible to all.
[00:00:16] LEAGUE, or Lived Experience Advisory Group for Unhoused Engagement, is an advisory group to the Poverty and Homelessness Board of Lane County.
[00:00:27] Meetings are held the first Friday of every month from 2 p.m. to 3:30 p.m. Meeting times could be flexible. Meetings are held virtually on Zoom. Access to a smartphone or computer and internet is useful, however they may be able to help you with that.
[00:00:42] To apply, go to https://bit.ly/LEAGUEAPP. That's https://bit.ly/LEAGUEAPP or contact Amanda at 541-682-6526.
[00:01:02] SPRINGfilm of the Wildish Theater of Springfield presents 'Better Than Free' movies. Feb. 15 is 'A League of Their Own' from 1992, rated PG; and March 29 is 'The Iron Giant' from 1999, rated PG, at 6:30 to 9 p.m. Wildish Theater in Springfield, Feb. 15 and March 29.
[00:01:29] For KEPW News, I'm DJ Suss D.