Neighbors report wide distribution of antisemitic fliers
2 min read
What appears to be a national campaign attracts local boots on the ground to distribute pre-made fliers throughout several Eugene neighborhoods.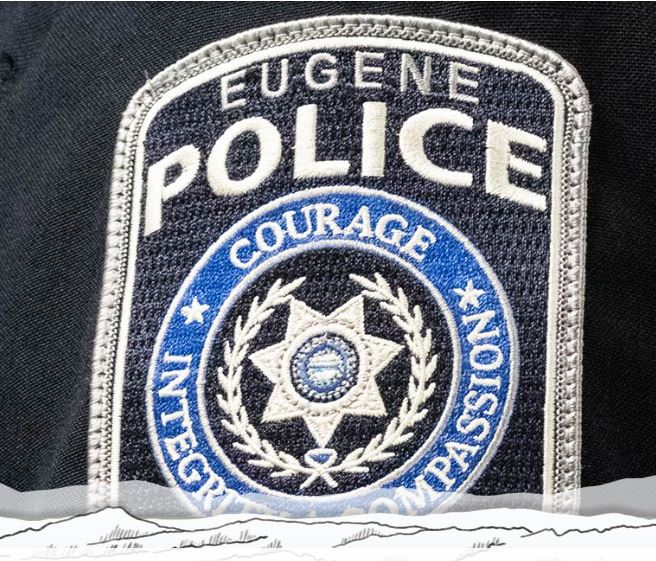 from the Eugene Police Department
Eugene Police Department has taken approximately 50 calls from residents reporting antisemitic fliers being left throughout the community over the weekend.
These flyers are similar in nature to the ones left in Springfield last month and seem to be part of a national effort to push an antisemitic agenda.
The idea of these flyers being spread in our community is disturbing. The Eugene Police Department is working with members of the community to monitor the situation.
---
by Mayor Lucy Vinis
This weekend, flyers promoting antisemitic messages were found by community members in Eugene and reported to Eugene Police Department. The flyers appear to be similar to the hate messages distributed in Springfield over the last few weeks.
Antisemitic messages are designed to divide our community, and they have no place here. Hateful messages violate everything our city stands for and all that we are working to be – a city that is safe and welcoming for everyone (Resolution 5174, 2016).
In 2017, our City Council adopted Resolution 5190 declaring our opposition to antisemitic hate and bias crimes. We understand the negative impacts of such messages in the targeted communities. Nevertheless, we must ask community members to continue reporting any potential criminal activity to Eugene Police by calling 541-682-5111 or dialing 911 in an emergency. Special Investigations Unit Detectives will investigate the messages and work with the Office of Equity and Community Engagement (OECE) to support our community members. Hate speech and other acts of discrimination can be reported online or by calling OECE at 541-682-5177.
We thank the community for reporting acts of hate to Eugene Police and to OECE. We take these reports seriously. The City of Eugene rejects these hateful acts and will direct city resources to stop them.
---
[Editor's note: In 2021, the Associated Press changed to the new style "antisemitic" from the previous style "anti-Semitic," which some thought gave credence to the idea that Jews are a separate race.]