Mayor's Art Show now accepting submissions
2 min read
An information session June 21 will demonstrate the online submission process and provide help with artist statements and biographies.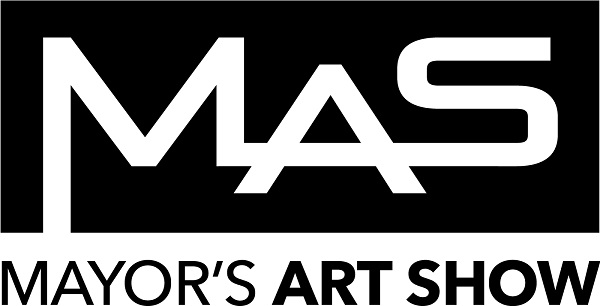 from Ben Schorzman, City of Eugene
The 2023 Mayor's Art Show is accepting submissions until Wednesday, July 12 at 10 p.m.
Established, emerging, and student artists age 18 and over who live or work in the City of Eugene—or have previously presented in town—are invited to submit one piece of 2-D, 3-D, or digital work for the juried show.
Work must have been completed after January 1, 2022.
A panel of artists and art professionals will review all submissions and notify applicants of their acceptance status by the end of July.
The show will be presented both online and in-person at a gallery space in the Downtown Library from Oct. 6 through Oct. 29.
Award categories include Mayor's Choice, Juror's Choice, Curator's Choice, and People's Choice. Awards will be granted based on conceptual strength, artistic merit, innovation, craftsmanship, and materials.
An information session will be held June 21 from 4 p.m. to 7 p.m. on Zoom and at the Atrium, 99 W. 10th Ave., Suite 117, to demonstrate the online submission process and to provide help with artist statements and biographies.
The Mayor's Art Show is part of a larger celebration of contemporary visual art, artists, and public spaces. The show recognizes the accomplishments of artists who are committed to enriching their communities by cultivating diversity and equity through visual arts.
City of Eugene Cultural Services provides year-around programming to promote public art and cultural events throughout Eugene. The team utilizes responsible and catalytic leadership to support the public's vision for a thriving arts and cultural sector that contributes to the community's social and economic well-being.
For more information or to submit work, visit eugene-or.gov/5095/Mayors-Art-Show-Call-to-Artists.