Special Report on Emergency Preparedness
1 min read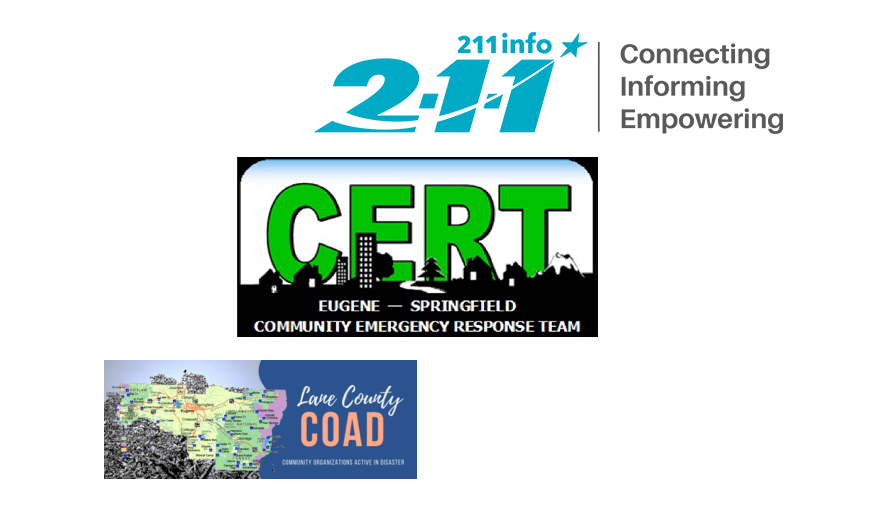 How prepared are we for possible disasters locally in the Eugene-Springfield area? How prepared were we for the recent Holiday Farm fire emergency? What can we do to be more prepared as individuals and as a community for future disasters in our area?
In this segment, produced for KEPW News Weekly Edition, I begin to look at how things panned out after our most recent wildfire disaster, and at the resources and organizations we have available here locally to help us make sure that next time something big happens we'll be more ready and resilient.
---
Useful links related to the content of this report:
Corrections: Lisa Levsen wrote in to correct her statement in the Emergency Preparedness article. Dan Isaacson's degree is in Political Science and Terrorism Response which includes a focus on emergency management. His master is in Public Policy Management. And it took Lane County 30 phone calls and 36 hours to provide one COVID thermometer rather than the 3 days she originally stated.