Lane County Commissioners adopt County's first Affordable Housing Action Plan
2 min read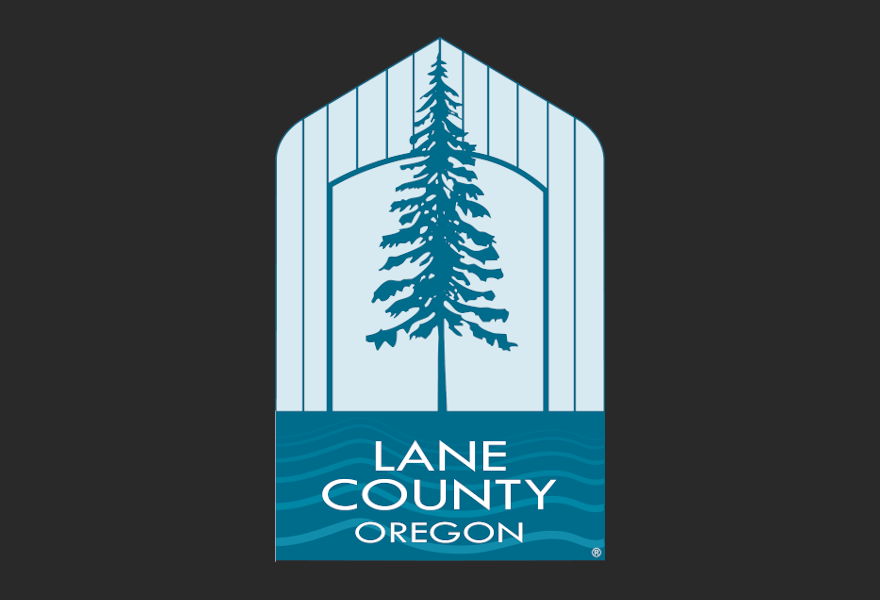 Released by: Lane Co. Government
In Lane County, 54 percent of renters are cost-burdened by their housing with one in three households severely burdened, meaning they pay more than 50 percent of their gross income for housing. One in three homeowners is cost-burdened. On average, housing in Lane County has been under-built every year since 2010, which correlates to the increase in rental and ownership housing costs as well as long-term under-supply of workforce housing units. The under-supply of housing means that our area's most recent vacancy rates are between 1.5 and 3.5 percent, at most only half the state average. Low vacancy keeps rental costs high and removes the option for households to move if necessary.
In late 2018, Lane County partnered with Better Housing Together, a local nonprofit housing advocacy organization, to convene local government and nonprofit agencies alongside business and advocacy groups to create an Affordable Housing Action Plan.
"To address housing instability, we need to increase housing affordability, diversity and supply. This Action Plan lays out recommendations to do that," said Kaarin Knudson, founding director of Better Housing Together. "There's a saying that 'if you want to go far, go together.' A lot of this plan is about partnership and how Lane County can leverage its unique strengths. We hope to see more leadership and collaboration across the community."
The plan includes five action areas:
Leverage land for housing – Land can account for up to 30% of new residential development costs, and limited land supply presents an obvious challenge to increasing housing capacity.
Pilot projects and partnerships – Pilot projects, public-private partnerships, and inter-jurisdictional collaboration are all needed to steer local housing supply toward community needs.
Trade support – Local construction and development capacity means each dollar spent in service of housing affordability circulates repeatedly in the local economy.
Rural innovation – Minimal economic pressure and non-urban land regulations limit the range of housing options available.
Build capacity – Dedicated resources offer stabilizing support to long-term housing affordability programs and Affordable Housing capacity.
"We thank Better Housing Together for working with the county on our first Housing Action Plan," said Board of Commissioners Chair Heather Buch. "This is a comprehensive approach that advances multiple opportunities to add affordable housing in our community. The Board Order adopting this plan also ensures actionable follow through by the Board in support of the creation of new housing and new local capacity to deliver housing affordability, diversity and supply because everybody deserves a safe, warm and affordable place to call home."
The Board Order adopting the plan can be found online. The Plan, along with the full Board Packet, can also be found online.
Next steps include creating a framework for implementation and integrating the high-impact and immediate-impact recommendations into work plans for 2021 and 2022.