Update: Missing, endangered man found
1 min read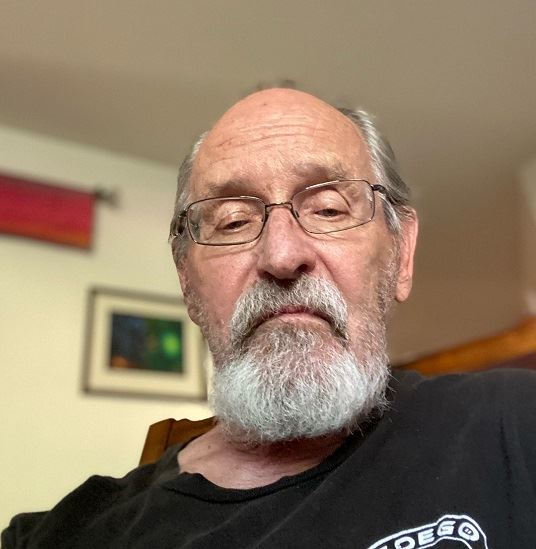 UPDATE:
Good news: William Harold Specht was located this afternoon, September 12. An Oregon State Police trooper found the vehicle Specht had been driving on the side of I-5, near Jefferson. It was unoccupied and there were no keys. After an area search, Specht was located about 100 yards from the vehicle in bushes. Medics checked him out on scene and he was reunited with his family.
Thank you to everyone for helping look for him!
Missing Person – William Harold Specht
Eugene Police and a local family are asking for the public's help locating an at risk missing man. Williams Harold Specht, has Alzheimers and left his home in the Gilham and Crescent areas around 4:57 p.m. today, September 11 in a vehicle. It is unknown where he may have gone. He has not been able to drive, and will not be able to find his way home on his own.
Specht is a white male, age 77, 5'8" tall, 220 pounds and very thin grey, slicked-back hair. He has a short, grey beard and wears glasses. He was last seen wearing an i.d. bracelet, white t-shirt with a picture of a painting on the front and black jeans.
He left in a 2016 Silver Subaru Forester, Oregon license plate 014LRH.
If anyone has information, please call 911 the non-emergency line at 541-682-5111.