Welcome Gino and Pete!
3 min read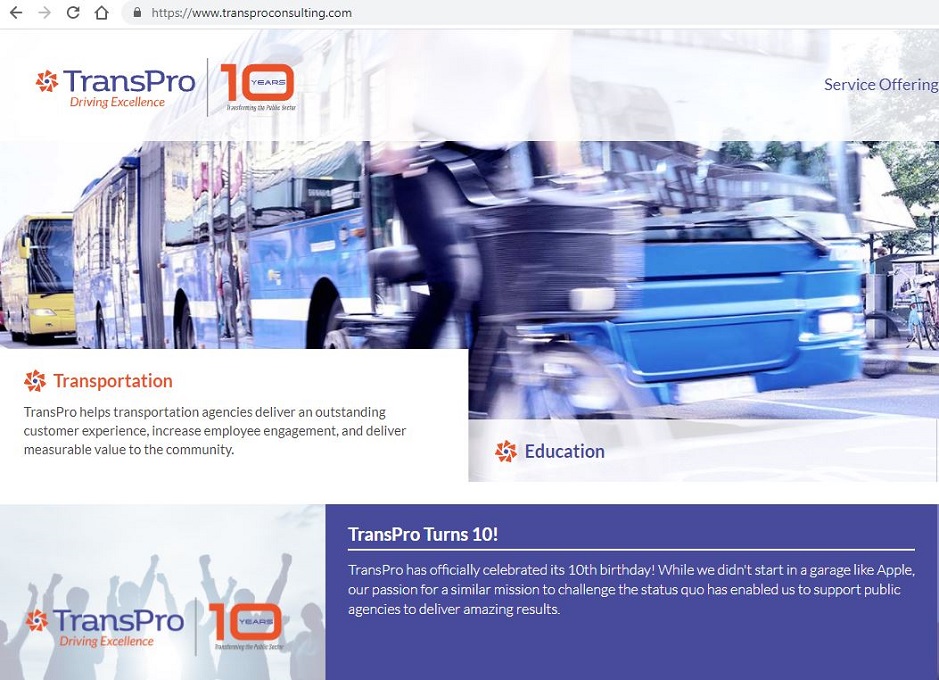 The governor's nominees for the LTD board, Gino Grimaldi of Springfield, and Pete Knox of Eugene, came up during the Oct. 6 public meeting. Discussing the search for a new general manager, Susan Cox.
[00:00:11] Susan Cox: Another point that I think is relevant. We have two new board members coming within a month. Right? Do we need to take into account what they're thinking or do we, as a smaller group go forward. I know we can do it either way. What is I keep thinking about from the outside, looking in, what are people going to look at and say, great. They did the right thing.
[00:00:42] Mark Johnson: I think the process is really more important than, who does the process. And you know, the new board members, they have no real background or history. And so they'll be very involved in picking the new general manager. and the process to do that, which I think is much more important than saying, 'Should we go to RFP or shouldn't we.' I don't know if they have enough history experience, et cetera, to be able to help make that decision at this point.
[00:01:12] Michelle Webber: Susan, if I can add anything that will help just bring some comfort to this. Again, that relationship with the organization that is helping perform that search is very interactive and the board is very much involved in making the decisions on how this plays out. And nothing is, you know, they're there to guide us and give us direction and give us options, but it's ultimately our decision as to how we move forward.
Um, with that in mind, I would think that both Pete and Gino, if I were sitting out there and I know Gino, um, I think well enough to say that he would feel comfortable with whatever decision we make and he'll just come in when he comes in and and involve himself where he needs to, not to speak for him, but just what I know of him.
I can't speak for Pete because I do not know Pete at all, but I do know that he has a relationship with TransPro through the Strategic Planning Committee. So for me, I just know that the relationship with TransPro is a really, really, you know, it's there, it's in the organization, the staff has comfort with them. And I think for me, that's huge. just, just knowing that relationship has been building over this period of time.
[00:02:19] John Q: Pete from the SPC, and Gino. Are they Governor Brown's nominees to the LTD board?
Update: Yes they are. The governor's forthcoming appointments lists Gino Grimaldi, former Springfield City Manager, and Pete Knox, whose resume includes his Downtown Neighborhood Association, the Neighborhood Leaders Council, and the Active Transportation Committee.
The list was originally submitted for a September 22 confirmation by the Oregon Senate's Rules Committee. That committee is now expected to meet in November.