Free PPE for Springfield businesses Oct. 20
2 min read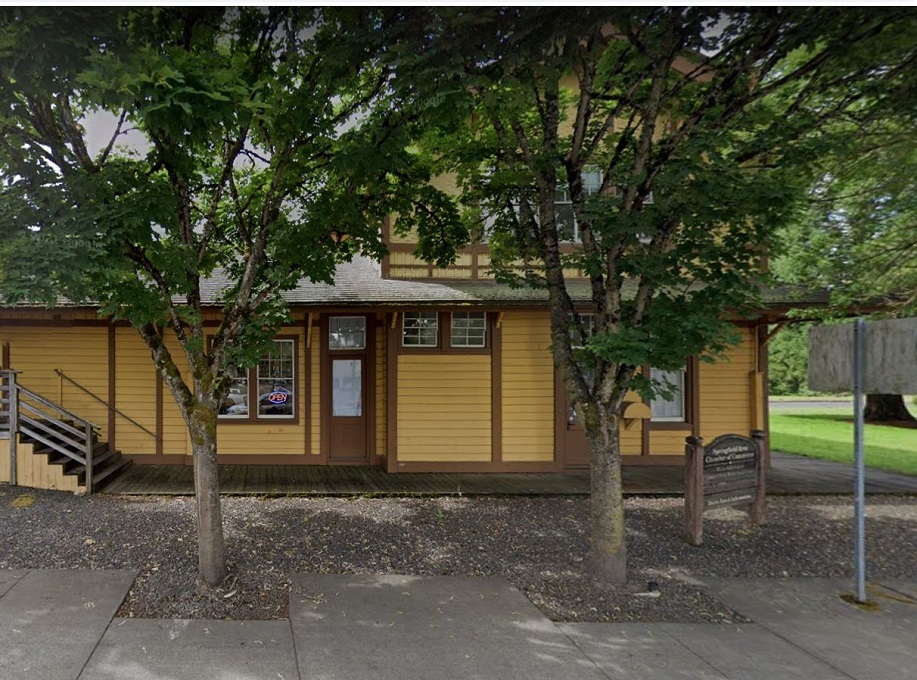 For the past year, the City of Springfield and the Springfield Area Chamber of Commerce have been collaborating for pickup and delivery of Personal Protection Equipment (PPE) for the Springfield small businesses community. Because of the great turn-out and positive reaction from the community from September's PPE Open House, the Chamber and City are once again teaming up for a FREE PPE Open House drop-in event! Available items include masks, gloves, and various types of sanitizer.
Any business of 500 employees or less, currently operating in Springfield, is invited to attend the upcoming PPE Open House. This drop-in event will be held from 1-4 p.m., Wednesday, October 20, at the Chamber located at 101 South A Street, rain or shine! The Chamber parking lot provides ample parking and the event will be held outside. Even so, attendees should plan to bring face coverings as six feet spacing is not guaranteed.
PPE is a critical tool in curbing the transmission of COVID-19. By continuing to their use, individuals are communicating care for the health of those around them. City and Chamber staff hopes this limited supply of extra resources might assist our business communities' ability to meet the ongoing needs of their employees and patrons.
This PPE has been provided by Business Oregon and is meant for business employees and/or patrons, at the discretion of the business. Supplies are not guaranteed or confirmed as medical grade.
When picking up PPE, businesses will be asked to provide a business name, their business' physical address, and contact information.
For more information, please contact:
City of Springfield at: 541.726.3671 or vkeene@springfield-or.gov
Springfield Chamber of Commerce at: 541.746.1651 or info@springfield-chamber.org