Watershed Democracy video series
1 min read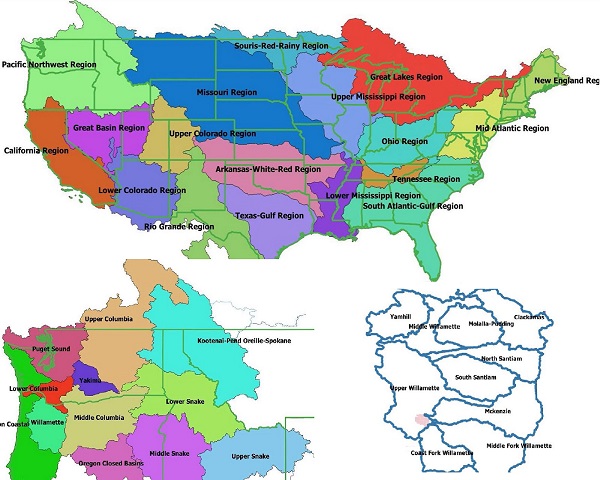 The next Cascadia Subduction Zone earthquake will change our way of life for decades to come. The institutions we start to develop and the actions we engage in today can determine the quality of life for future generations to come.
The Whole Community News advocates sustainability through adjusting state and county administrative boundaries to align with watershed boundaries. We can also update the federal constitution to support what John Wesley Powell called "watershed democracy."
The first video shows how large watersheds are comprised of smaller basins, and how the members of a representative Oregon organization might be organized into watershed-based chapters.