Jameson Auten withdraws after considering offer for LTD GM position
1 min read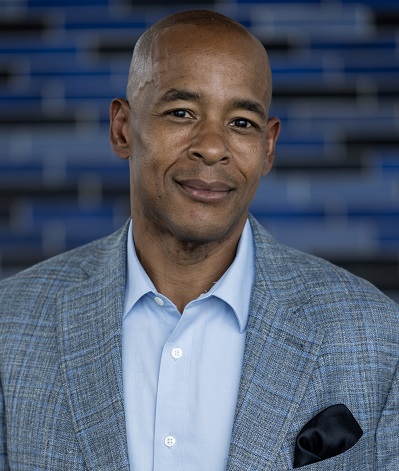 After the three finalists for LTD's General Manager's position met with employees, key stakeholders, community members, and the Board of Directors, an employment offer was made to Jameson Auten, the Deputy General Manager with Kansas City Area Transit Authority.
After taking time to consider the offer, Jameson withdrew from consideration.
In a letter to the community, LTD Interim General Manager Mark Johnson wrote: "All of us with LTD appreciate the time and thoughtful consideration Jameson and his family generously gave to the District's job offer. We wish him nothing but the best of success wherever his career takes him next."
The Special Board Meeting for June 8 was cancelled. Board Members will regroup to determine when to reopen the search for the District's next General Manager. Their next meeting is Wednesday, June 15.
LTD officials will provide more information as it becomes available.
"I will keep you informed as the Board makes decisions about how best to move forward with a new search that will include staff and community involvement," Johnson wrote.