Fans boost bus ridership during Oregon22 games
2 min read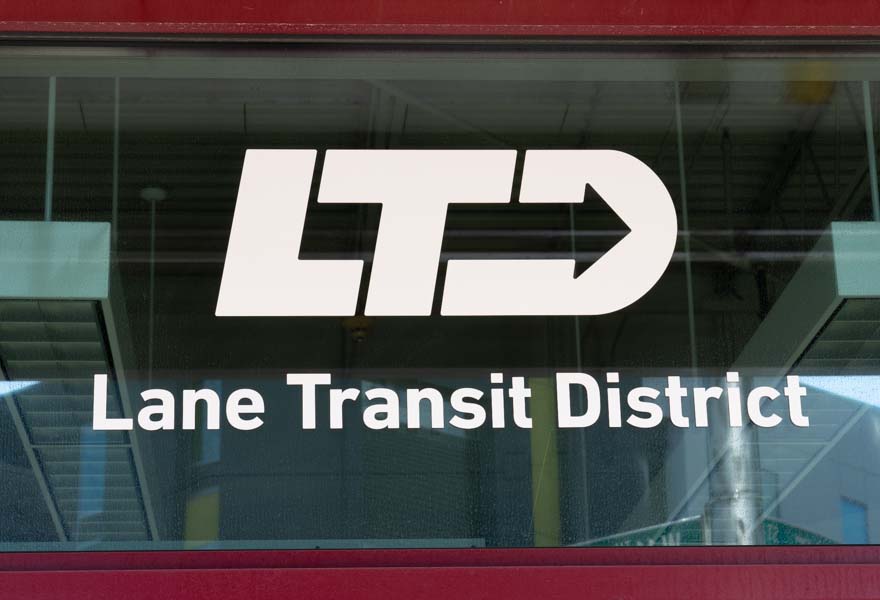 by Patrick Walsh, Lane Transit District
EUGENE, Ore. —(July 27, 2022)— Lane Transit District (LTD) experienced a 26% increase in ridership during the World Athletics Championships aboard its EmX bus rapid transit route over pre-event ridership. EmX has three stops just blocks away from the University of Oregon's Hayward Field, where the track and field meet was held for the first time on American soil July 15-24.
Overall, ridership across the District rose 11% during the ten-day event.
"LTD was pleased visitors from around the world and local residents took advantage of the public transportation LTD offers the community every day," said Mark Johnson, LTD's Interim General Manager. "I am grateful for the LTD team across all departments who rescheduled vacations and worked overtime to deliver this essential service."
Johnson said that he hopes locals who may have ridden EmX or used one of the District's fixed-route neighborhood services for the first time will continue to do so. "Riding EmX to events at the University of Oregon or in downtown Eugene or Springfield is not only fast and convenient but also cuts down on traffic congestion and reduces pollution."
LTD also provided supplemental bus service between the Eugene Airport and local hotels to augment services offered by hotels, taxis, and ride-hailing services. Using buses from LTD's RideSource, TriMet in Portland, and Cherriot's in Salem, the District transported 570 visitors traveling between the airport and the hotels. Buses to the airport were driven by current LTD bus operators, retired LTD bus operators, and qualified members of the community.
"What lasts beyond the event's world records and amazing storylines is that we came together as one Oregon community to focus on welcoming visitors to ensure they had a memorable time in Hayward Field and the surrounding area," Johnson said. "LTD is proud to have played a part in this once-in-a-lifetime event."
LTD provides more than 10 million boardings per year on its buses and EmX Bus Rapid Transit line in Lane County, Oregon. Encompassing the Eugene-Springfield metro area, LTD is a special district of the State of Oregon and led by a seven-member board of directors appointed by Oregon's governor. LTD also operates RideSource, a paratransit service for people with disabilities, and numerous transportation options programs to promote sustainable travel county-wide.