Westfir, West Oakridge evacuation level reduced
1 min read
Evacuation levels were reduced to Level 1, "Be Ready," for the City of Westfir and parts of Oakridge.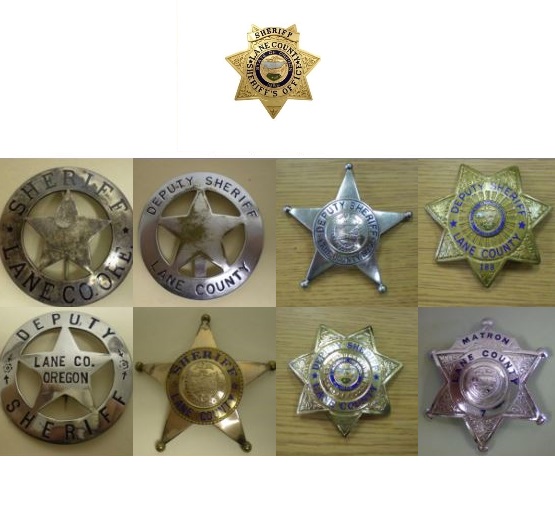 News Release from Lane Co. Sheriff's Office
Posted on FlashAlert: September 13th, 2022 11:00 AM
The Lane County Sheriff's Office continues to work closely with the fire teams. At this time we are able to reduce the following areas to Level 1 (Be Ready):
The City of Westfir
Oakridge between Laurel Butte and the Middle Fork Willamette River west of Fish Hatchery Road
Other areas that were reduced to Level 2 (Be Set) yesterday, remain at Level 2 (Be Set), including High Prairie, the Hills Creek Reservoir area and east Oakridge. Many forest and road closures are still in effect.
Fire crews are still operating heavily in the area. Residents are asked to be aware of increased fire related traffic, drive safely, and obey all road closures and traffic safety laws. 
An updated map of the evacuation areas is available at www.LaneCountyOR.gov/CedarCreek.
While every effort is being made to protect the communities of Oakridge, Westfir and High Prairie, it is possible that conditions may require moving back to a Level 2 (Be Set) or a Level 3 (GO NOW) evacuation notice in some or all of these areas and that can happen at any time.