River Road, Trainsong residents ask city for help with industrial noise
2 min read
Sleepless on Seneca: River Road and Trainsong residents continue their struggle to stop early-morning noise pollution. Joshua Kielas reports.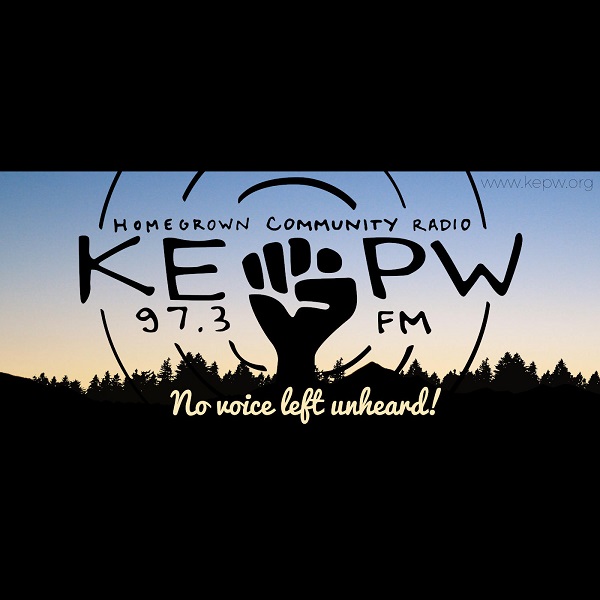 by Joshua Kielas, KEPW Weekly News
Sleepless residents of the River Road and Trainsong neighborhoods continued their struggle to stop early morning noise pollution created by the Zip-O-Laminators mill, which is located at Seneca Road and West 1st Avenue in Eugene.
The noise is described as a buzz, hum, or drone that begins at 4 a.m. and goes on for hours. The sound reportedly can be heard through walls, earplugs, and white noise machines.
It began in early 2020 when the mill started operating a large wood planer outside the building to the North in order to work on a job making long laminated beams for the Portland airport.
Noticeable levels of the noise have been reported from at least four miles to the north, and more than one resident living closer to the mill has expressed they would sell their house immediately if they could afford to move.
Others have expressed disappointment in city officials who they say have been slow to acknowledge and react to a situation that has left many without the sleep they need to be able to live and work effectively.
This was brought to the attention of the City of Eugene over two years ago, and more than 100 people are known to be affected.
Representatives from Zip-O-Laminators did not return a request for comment on this report. Those who have had conversations with management say they've been told company officials intend to make a change at some unspecified point in the future, but so long as the law permits them to operate as they currently do, they're in no hurry to make the change.
Affected residents have reported that previous efforts by the company to partially enclose the planer in a metal shed back in 2021 were largely ineffective at stopping the sound.
The type of low-frequency noise pollution produced by the mill is not currently prohibited by City of Eugene codes. However, Oregon state law does include provisions that likely outlaw it, and affected community members are making the case that local codes should be updated to match or exceed state standards.
The effort to update the noise ordinance was dealt a setback recently with the recall of Claire Syrett, who was representing Eugene City Council Ward 7, where most affected residents live. Former Councilor Syrett's advocacy earlier this year led council members to direct the Planning and Development Department to draft a proposed regulation addressing this and similar noise issues.
The draft will be released around Nov. 14, and the City will conduct a public hearing on Nov. 21 at 5:30 p.m. to gather feedback. Community members interested in voicing their opinions can attend and offer public comment in person or online.
---
This article is shared under the Creative Commons No Commercial No Derivatives license; the licensor cannot revoke these freedoms as long as you follow the license terms.