Join the Whiteaker parks advisory panel 
1 min read
Whiteaker Community Council is forming a parks advisory panel to provide input to the city's parks resource team.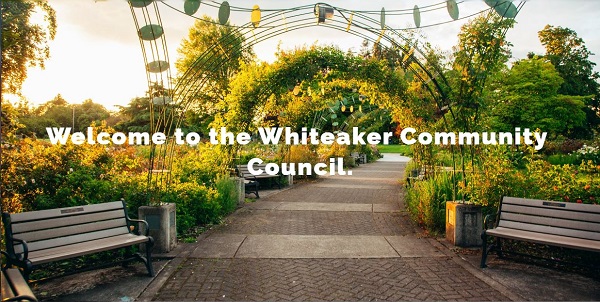 by Dilenia Cardona
The City of Eugene is providing the Whiteaker Community Council with a parks resource team to help the houseless find alternative placement and clean the parks.
We are looking for volunteers for a parks advisory panel to provide input to city staff. Volunteers would take pictures of areas needing cleanup, and advise and report on issues in the parks.
In addition to the parks advisory panel, we also appreciate volunteers who can share their skills in the following areas:
Facebook – Transfer documents to website
Grants opportunities
Fundraising/donation platforms
Amazon Smiles
Social Media
To volunteer and learn more, email whiteakercommunitycouncil@gmail.com.
Dilenia Cardona is Chair, Whiteaker Community Council. The Whiteaker Community Council was founded in 1973 to empower the Whiteaker Neighborhood and its members, primarily through educational, cultural, charitable, public health, and sustainable economic development activities.