Mayor speaks out against 'vicious' assault on bus rider
1 min read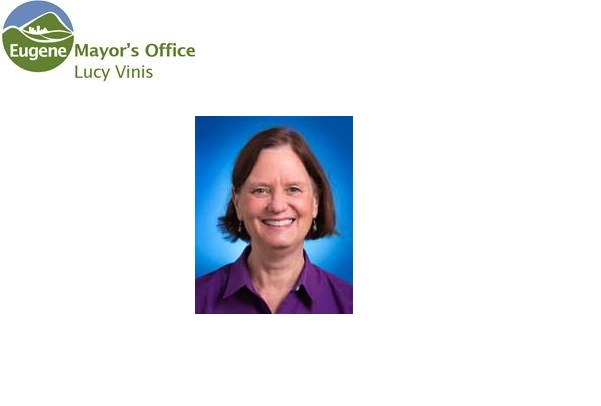 Eugene Mayor Lucy Vinis issued the following statement on Nov. 23, 2022:
"The vicious attack that took place this weekend on a Lane Transit District bus is deeply distressing. My thoughts are with the victim's family and loved ones, and the passengers that witnessed this senseless attack. My heart goes out to them and what they have endured with the hope that they can heal in the wake of this tragic situation.
I also want to express my deepest appreciation for LTD, the bus driver and the other passengers that attempted to intervene and call for assistance. I am also thankful to the first responders for their quick and compassionate response at the scene.
Although our pain remains fresh, this weekend's horrible incident does not take away from our commitment to create a safe community. We do not tolerate acts of violence of any form and will continue to work with our community partners to foster a community where all feel safe and supported."