Neighborhood to launch Bethel planning Jan. 18
1 min read
All Bethel residents and business owners are welcomed to participate in the visioning survey. Results will be presented to local city and state officials.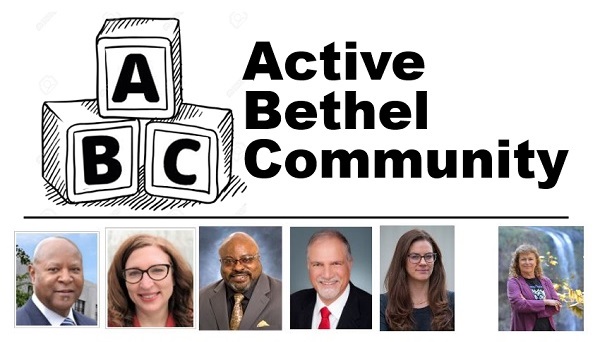 from the Active Bethel Community
ABC invites everyone to join them for a special Bethel Area Plan meeting Wednesday, Jan. 18 from 7 p.m. to 8:30 p.m.
Beyond Toxics will explain the Public Health Overlay Zone and how it will help Bethel, and give us an update on the hydrogen project and the new gas station on Barger.
Several local elected officials will be present. We will hear from Sen. James Manning, Jr., Rep. Julie Fahey, and City Council members Greg Evans, Randy Groves, and Lyndsie Leech.
At the meeting, these local representatives will also hear survey results from the 752 visioning surveys collected at our many 2022 events.
If you have not yet done so, please complete a Bethel Visioning survey in English or Español before January 18. We will try to incorporate all survey results into our presentation for the meeting.
We will begin formulating a direction for our Bethel Area Plan and we want all Bethel residents and business owners to be a part of the planning.
For more information, see the Active Bethel Community website.