LTD adds two temporary stops to McKenzie Route 91
1 min read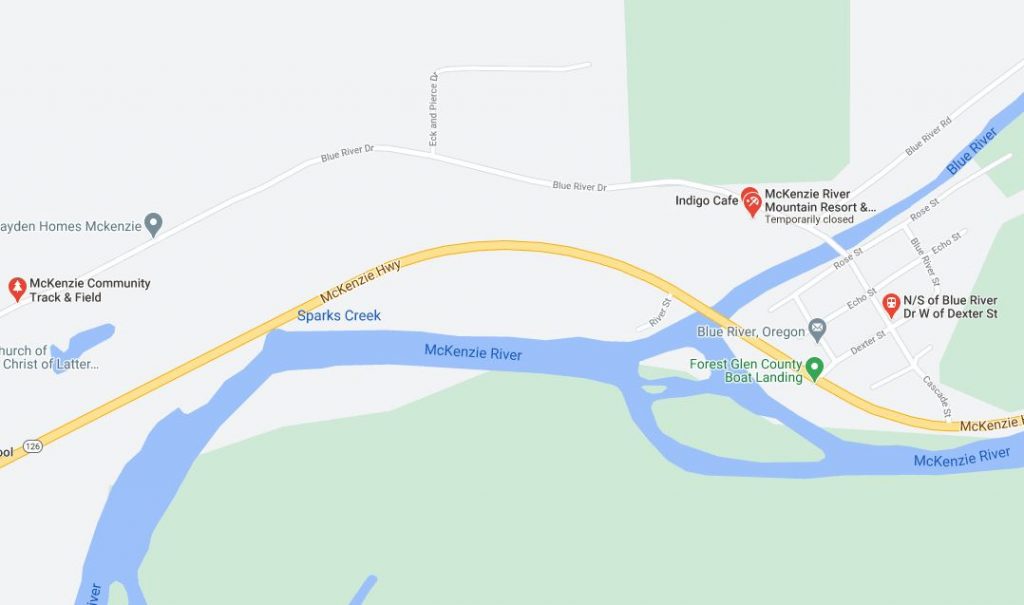 Eugene, Ore.—-(January 28, 2021) Lane Transit District (LTD) has added two temporary bus stops along the McKenzie River Highway (Highway 126) at the east end of Blue River Drive. LTD already has permanent bus stops on the highway at the west end of Blue River Drive.
Modified daily LTD bus service on Route 91 began on Sunday, Jan. 24, 2021. Bus service was suspended in September due to the Holiday Farm Fire.
Passengers need to be aware of Route 91 service modifications from the pre-Holiday Farm Fire Schedule, including:
* Departing from the Eugene Station, Monday through Friday at 7:20 a.m., 2:20 p.m., and 5:35 p.m. and will leave McKenzie River Ranger Station at 8:51 a.m., 3:58 p.m., and 7:21 p.m.
* Departing from Eugene Station on Saturday and Sundays at 8:30 a.m. and 4:30 p.m., and will leave McKenzie Ranger Station at 9:59 a.m. and 6:01 p.m.
* Route 91 will not serve Blue River Drive or McKenzie River Drive
* LTD is not charging passenger fares on Route 91 until Apr. 1, 2021, but beginning Feb. 1, 2021, Route 91 passengers will need to pay fares to transfer from Route 91 to other LTD bus routes.
For more details about Route 91 service, contact LTD Customer Service at 541-682-5555 or visit LTD.org.