Analysis: Recall vote could affect future public outreach
3 min read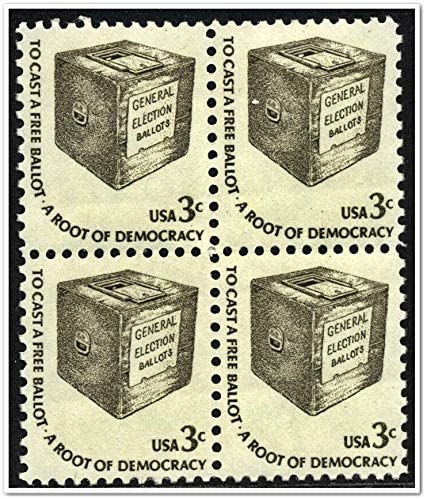 by John Quetzalcoatl Murray
The first Eugene City Council recall election in history could change how local agencies conduct public engagement.
Citizens took offense when Ward 7 Councilor Claire Syrett denied hearing any opposition to the MovingAhead transportation project. The citizens had discovered preliminary engineering drawings for local transportation corridors, shared the drawings with surprised business owners, and presented the council with a stack of nearly 500 signatures opposing the project.
While city transportation and LTD staff reported "robust" public engagement during a joint meeting of the council and Lane Transit District board of directors on Feb. 28, 2022, Councilor Mike Clark expressed doubts.
"I have a constituent in my ward, who, in a very short time, mostly by herself, has managed to get just less than 500 petitions signed, saying that those folks immediately adjacent to that Coburg leg are absolutely against the idea," he said. "So I'm wondering if staff can help me understand how to square up, this looks like robust public engagement to me, but that's what she did and I've got a pile of signatures, you know, three, four inches high here. Anybody want to try and resolve that for me? Help me understand what's going on."
Despite Councilor Clark's opposition, the city council designated MovingAhead as its locally-preferred alternative, allowing staff to seek funding for the next phases of the project.
As Councilor Syrett continued to deny hearing of any opposition to the MovingAhead project, citizens proceeded to collect nearly 2,000 signatures to force the upcoming recall election.
MovingAhead is just the most recent high-profile policy decision that saw citizens protest their exclusion from the decision-making process:
State law allows the elected official facing recall to resign or to submit a statement for the recall ballot. In her ballot statement, Councilor Syrett characterized the citizen effort as "an abuse of the recall process."
The following statement is posted on the ClaireSyrett.org website:
""For the past ten years, I have served the voters of Eugene with integrity and dedication. During my time in office, I have worked diligently to represent the views and values of my constituents to the best of my ability. I have demonstrated leadership on issues voters have identified as priorities including combating climate change, promoting safe, reliable active transportation options, supporting increased funding for our police through the community safety initiative, and finding solutions to homelessness.
"I respect the voters and the electoral process. I recognize that I cannot satisfy all constituents in my diverse ward, all the time. The recall petitioners have identified my vote on one policy decision as the reason for this effort. Attempting to recall an elected official over a vote is an abuse of the recall process, and un-democratic. Elections are the fair and proper way to replace an elected official over policy differences.
"I have faith that the voters of Ward 7 will reject this recall effort and retain me as their duly elected city councilor. I look forward to continuing to serve my constituents and tackling the critical issues facing our community through hard work and dedication to the public good," the statement concludes.
A history of Eugene elections shows only one previous recall election. In 1970, voters recalled EWEB commissioner Rob Willis by a margin of 2,772 to 2,417.